Date:                           Saturday 25th November 2017
Location:                     The Printworks, Dublin Castle
Two sessions:                         1.30-5.00pm and 6.00-9.30pm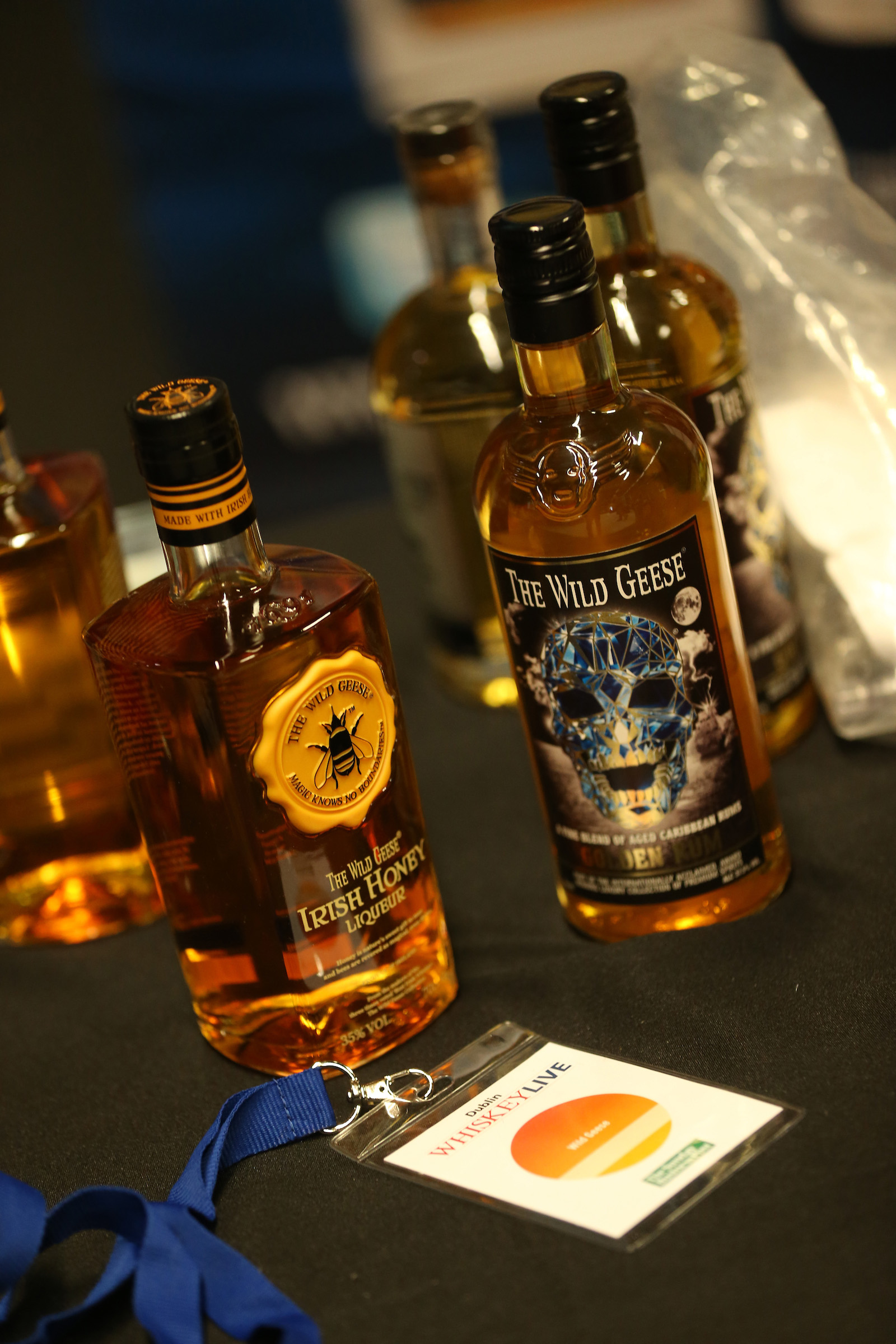 Whiskey Live Dublin 2017 will return to The Printworks at Dublin Castle on Saturday 25th November with two sessions at 1.30-5.00pm and 6.00-9.30pm. Now in its seventh year, Whiskey Live Dublin is an international celebration that brings together an eclectic range of Irish and international whiskeys, along with great food and a variety of entertaining whiskey masterclasses to make learning about whiskey even more fun.
Presented by the Celtic Whiskey Shop, Whiskey Live Dublin is Ireland's premier whiskey tasting event, showcasing both the long established and new arrivals to the Irish whiskey scene. Visitors have the unique opportunity to sample whiskey, whiskey cask-matured craft beers, whiskey cocktails and other Irish spirits including gin and poitin whilst mingling with producers and distillers from the industry. Some of Dublin's best restaurants will also be present with delicious food pairings to match some of the excellent whiskeys they are sipping on.
Masterclasses include Glenmorangie Scotch Whisky – Tasting with Hamish Torrie, Director of Global Responsibility; Bushmills – The Building Blocks of Bushmills 21 Year Old with Master Distiller Colum Egan; and Teeling, The Brabazon Bottling Series with Master Distiller Alex Chasko. Spaces are limited so early booking is advised.
Tickets to Whiskey Live are available for two sessions; 1.30-5.00pm and 6.00-9.30pm priced at €42.00 plus booking fee with the Celtic Whiskey Shop donating €10 per ticket to Down Syndrome Dublin. Masterclasses are booked separately. Tickets are available from the Celtic Whiskey Shop, 27-28 Dawson Street, Dublin 2, by phone at 01-675 9744 or visit www.whiskeylivedublin.com for more details.
facebook.com/WhiskeyLiveDublin
@WhiskeyLiveDub
For PR enquiries please contact:
Mari O'Leary or Tara O'Driscoll     O'Leary PR
Email:    marioleary@olearypr.ie / taraodriscoll@olearypr.ie
Tel: 01-678 9888 / Mari: 087-2574253