New collection
Let your creativity and joy of work run wild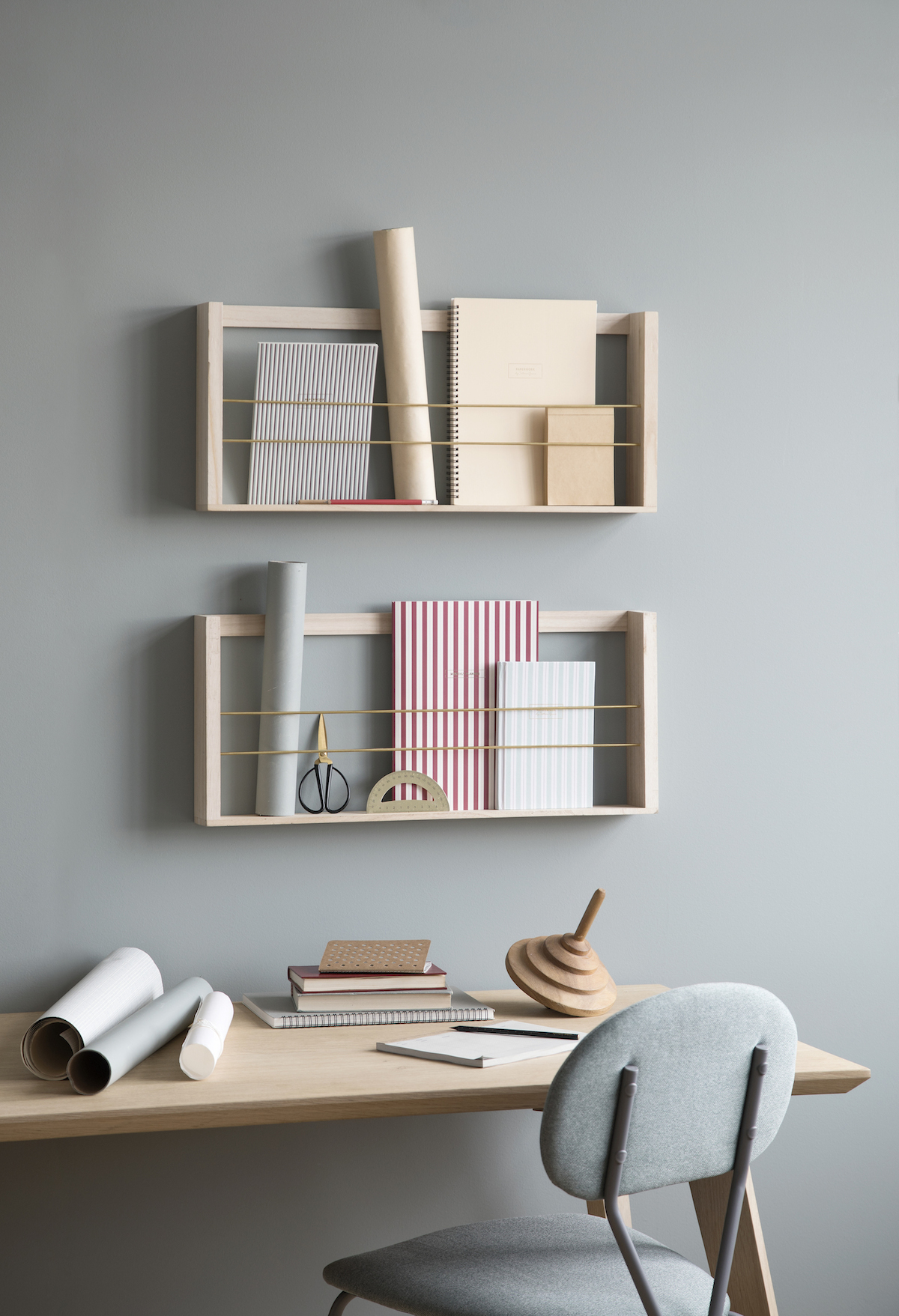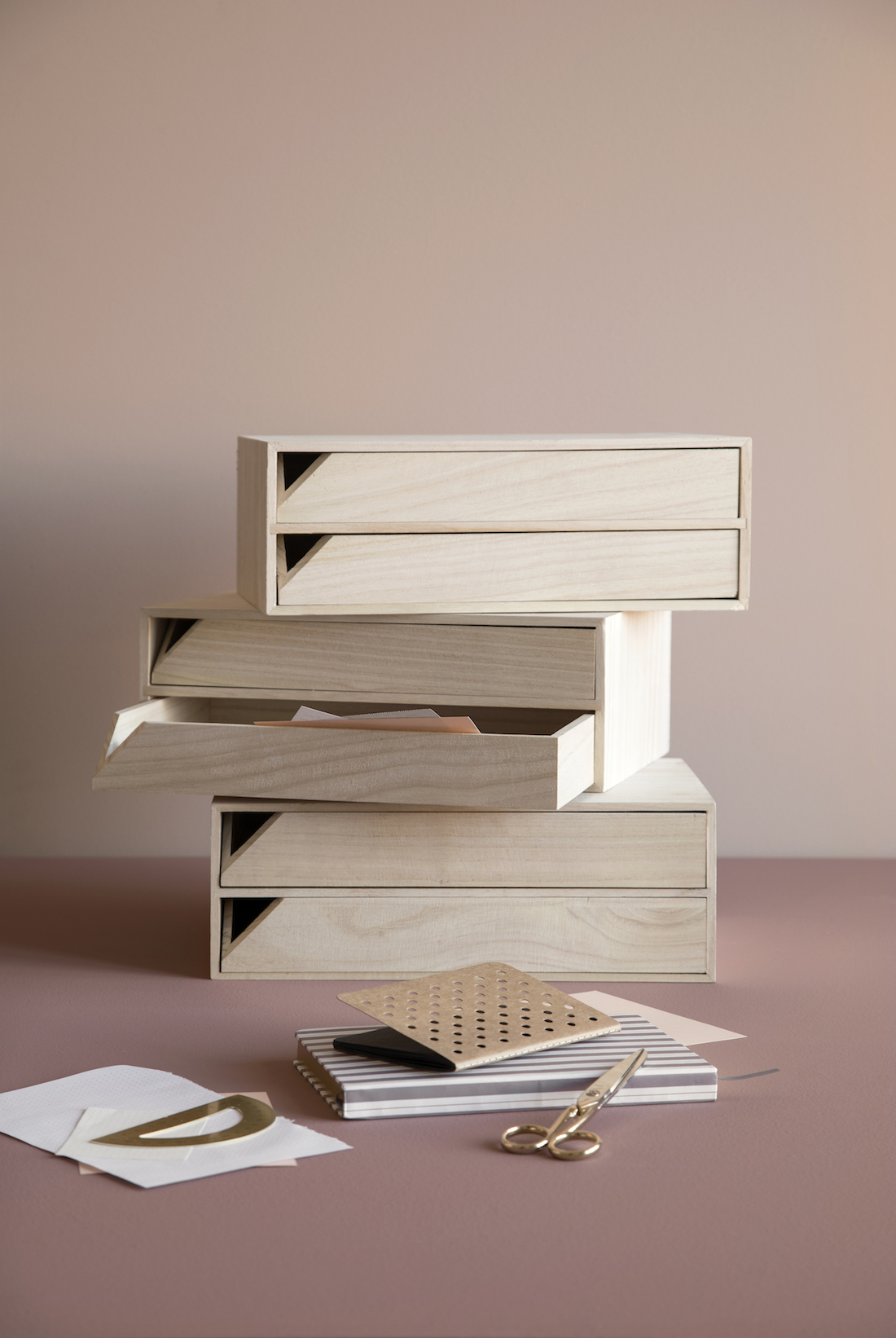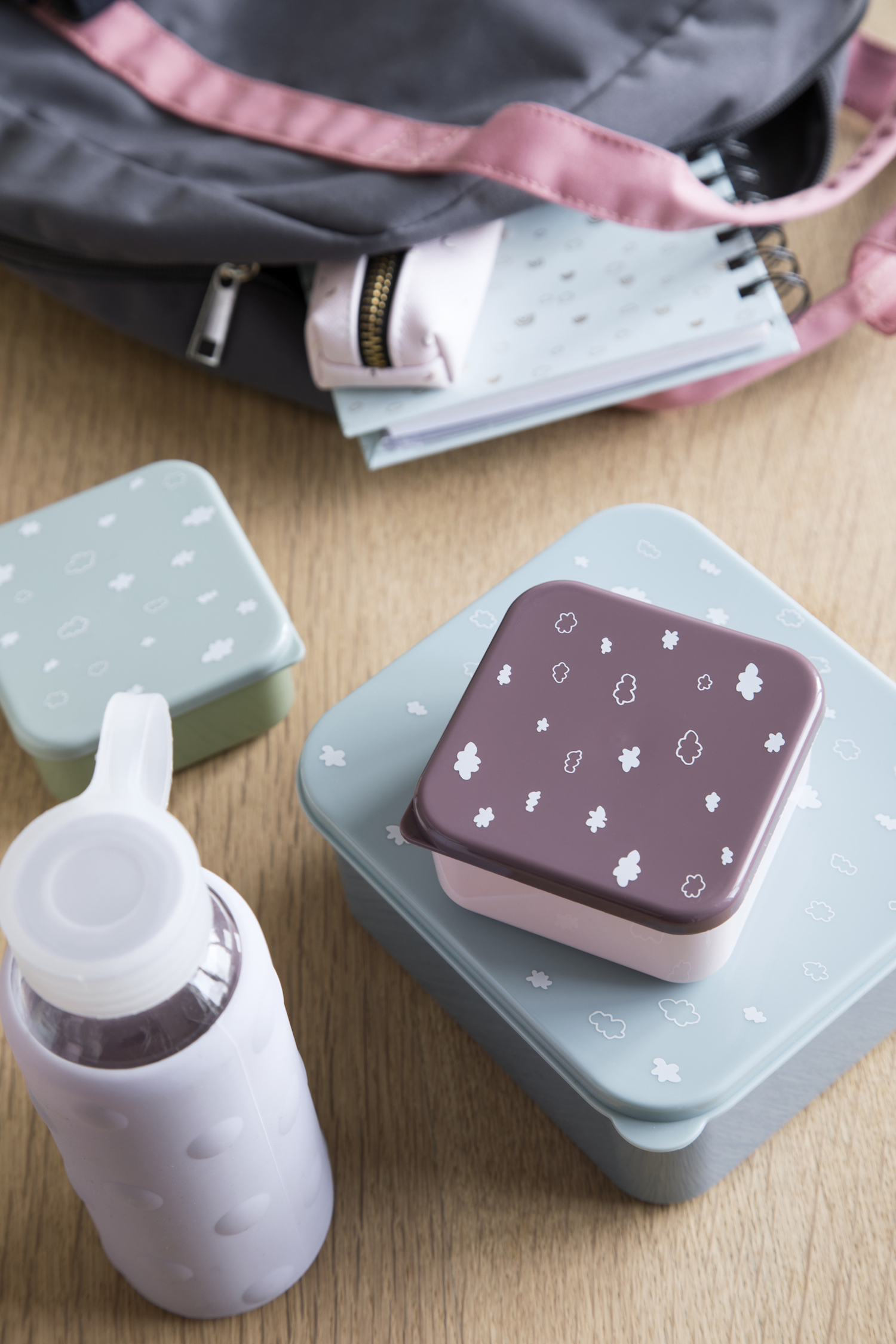 Søstrene Grene's new School and Office collection will be available for sale from Thursday
27 June 2019, with the exception of the chair, which will be launched on 18 July 2019 in all Søstrene Grene stores worldwide, including George's Street, Dun Laoghaire, Blanchardstown, Cork, Limerick, Athlone, Belfast, Newry, and Bangor.
Renew your ever-changing workspace
Be inspired to create an organised and inviting workspace with the sisters' many new seasonal products in a Nordic, simple and feminine look. The new collection includes calendars, writing utensils, notebooks and bulletin boards, drawer cabinets, chairs and magazine racks.

Ready, steady, going back to school
There are several ways of ensuring a joyous and positive start to the new school year for the little ones. Explore the collection's many finds for children. New products include lunch boxes, water bottles, school bags, pencil cases and everything you need in that department.
Paper the caring way – FSC®
In the new collection, you will find 25 notebooks in more than 100 variants. Like all Søstrene Grene's paper products, the notebooks are FSC®-certified, which means that they are produced using wood from forests that are managed with respect for people, animals and the natural world.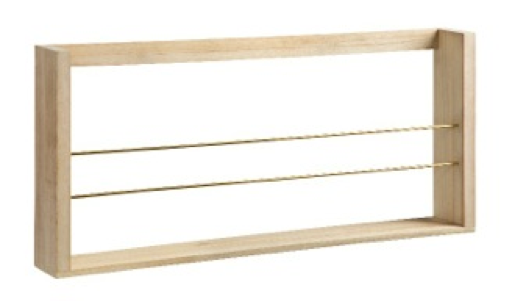 Liven up the walls
Magazine rack €13.88
IMAGES FOR PRESS USE
You can already download images as well as a product prices:
https://www.dropbox.com/sh/axn0zuifub26krh/AACXs8gknNZWVF9qXl9SYh_Qa?dl=0
The images can be shared from 6 June 2019.
STORE LOCATIONS
George's Street Dublin 2, Dun Laoghaire, Blanchardstown, Limerick, Cork, Athlone, Belfast, Newry, Bangor
For further information and photography please contact:
Tara O'Driscoll @ O Leary PR
taraodriscoll@olearypr.ie 01-678-9888
ABOUT SØSTRENE GRENE
Søstrene Grene, which was established in 1973, is a Danish retail chain which seeks to embellish everyday life with innovative and aesthetic designs to create joy and 'hygge'.
The chain has 240 stores in a large number of European countries as well as Japan. The well-known Danish name is used in all markets, and the unique sensory store experience concept is the same regardless of where in the world you visit Søstrene Grene. The chain is owned and managed by the second generation of the family from the company's head office in Aarhus, Denmark, while the stores are mainly operated as joint ventures or on a franchise basis. Søstrene Grene is known for its clear values and strong corporate culture and has experienced strong growth and expansion in recent years.
Read more about Søstrene Grene at www.sostrenegrene.com and/or in the press kit
http://www.sostrenegrene.com/presse