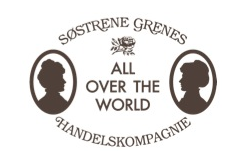 New collection from Søstrene Grene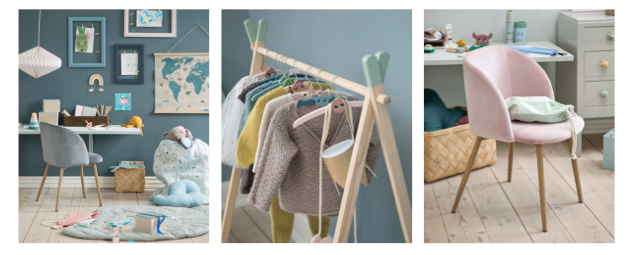 Søstrene Grene's new collection features products designed to bring creativity into the home and inspire children's imaginative play. In addition, the sisters will introduce the classic velour chair in an adorable new miniature edition especially for the little ones. 
This spring, Anna and Clara introduce a new collection to the home that will help transform a child's room into a place of discovery and adventure. With this new collection, the two sisters wish to inspire the creation of a joyous children's universe with decor designed to encourage play, creativity and 'hygge'.
The collection is ideal for those who wish to create a relaxing space for their child's imaginative playtime, whether it's creative contemplation, soft 'hygge' corners, or practical and decorative storage.
The collection also holds an inspiring range of wooden toys, carefully chosen for its sustainable origin and the durable nature of the FSC certified wood.
Experience the many products Søstrene Grene has to offer, like the lovely storage baskets, adorable decorative figurines of wood and paper, as well as origami lampshades with colourful motifs. Like several of the other novelties, these are inspired by the calm colours of the ocean and the many animals and plants which are found below the surface of the water.
THE NEW COLLECTION WILL BE AVAILABLE IN STORES WORLDWIDE, INCLUDING GEORGE'S STREET DUBLIN 2, DUN LAOGHAIRE, BLANCHARDSTOWN, CORK, LIMERICK BELFAST, NEWRY AND BANGOR FROM THURSDAY, 28TH MAY.
SOFT RUGS FOR PLAY AND MOMENTS OF 'HYGGE'
The new collection also features OEKO-TEX certified textiles in the form of lovely storage bags, dainty decorative pillows and soft play rugs which are ideal for creating play corners that encourage cosy play as well as captivating tales.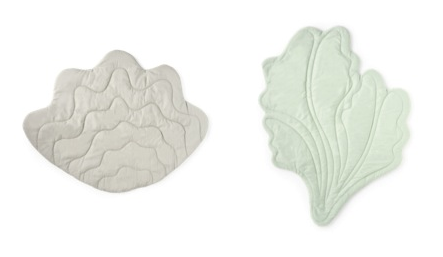 Play rug. Available in two variants. 120 cm. OEKO-TEX®. Price per item €27.60  
CREATE A CHILD'S GALLERY
With the new frame design, it is possible to create a gallery filled with the child's personal creations. Just like the toys, the frames are produced using sustainable wood while the practical pegs make it easy for children to change the small works of art on their own.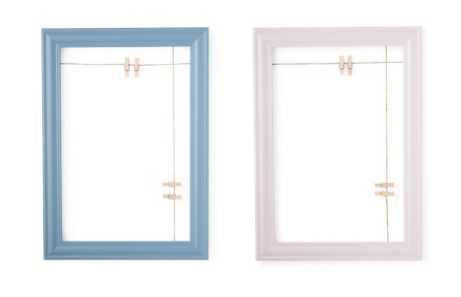 Frame with pegs. Available in four variants. Price per item from €4.94
A SMALL PIECE OF NEWS: A CLASSIC IN CHILD SIZE
With the new children's interior and toy collection, the classic Søstrene Grene velour chair is introduced for the first time in a new, adorable child size and in two inviting colours.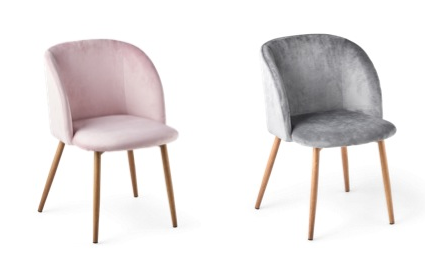 Children's chair. Available in two variants. Seating height: 35.5 cm. Price per item €33.80 
Remember that toys and children's interiors are always available in Søstrene Grene. With the new collection, a line of novelties will be introduced and available from Thursday, 28th May 2020. All products are available for sale while stocks last 
IMAGES FOR PRESS:
You can download images here:
https://www.dropbox.com/sh/8c2ytpen9qel680/AAB1WVFzljihkaYw7D9FpId_a?dl=0
The images can be shared from Thursday, 7 May 2020. 
STORE LOCATIONS
Georges Street Dublin 2, Dun Laoghaire, Blanchardstown, Cork, Limerick, Belfast, Newry, Bangor
For more information, please contact:
Mari O'Leary | Suzanne Monks @ O'Leary PR
marioleary@olearypr.ie | suzannemonks@olearypr.ie 01-678-9888
ABOUT SØSTRENE GRENE
Søstrene Grene, which was established in 1973, is a Danish retail chain, which seeks to embellish everyday life with innovative and aesthetic designs to create joy and 'hygge'.  The chain has 240 stores in a large number of European countries as well as Japan. The well-known Danish name is used in all markets, and the unique sensory store experience concept is the same regardless of where in the world you visit Søstrene Grene. The chain is owned and managed by the second generation of the family from the company's head office in Aarhus, Denmark, while the stores are mainly operated as joint ventures or on a franchise basis. Søstrene Grene is known for its clear values and strong corporate culture and has experienced strong growth and expansion in recent years. Read more about Søstrene Grene at www.sostrenegrene.com and/or in the press kit.