Tell me something…! From mid August to mid September 2017, the new essence trend
edition "& the lovely little things" tells enchanting stories about those special little
moments that make us happy. All beauties can complete these stories and decide how they unfold.
eyeshadow palette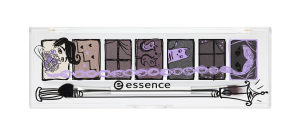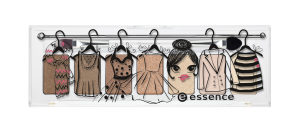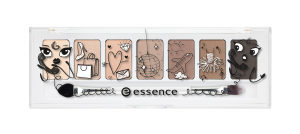 Eyeshadow palettes with seven perfectly aligned colours and various effects each – for a multitude of eye make-up styles. The pretty artwork tells small stories from everyday life
€6.25 
face palette
With two highlighters, two blushes and two contouring colours, this palette is a true all-rounder for the face trends strobing, draping and contouring.
Suitable for all skin types.
€7.50
lipbalm


The lipbalms with a rich texture and a subtle strawberry or mango scent ensure pampered lips.
€2.90
2in1 nail file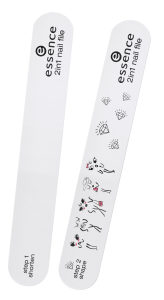 The 2-in-1 nail file shortens and forms the nails so they're always in top shape – and the cute design is sure to put a smile on your face.
€1.90
nail & styling stickers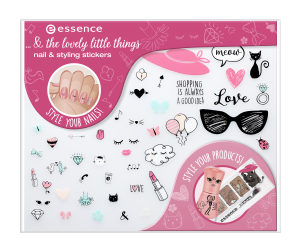 These sweet stickers turn the nails into eye-catchers in a flash. They can also be used to complete the stories on the eyeshadow and face palettes as well as the nail polishes.
€1.60
nail polish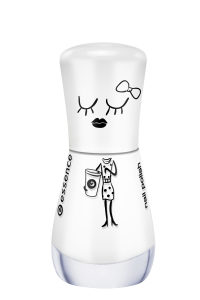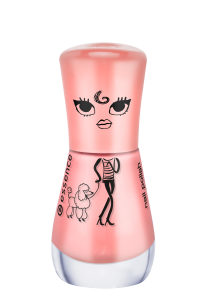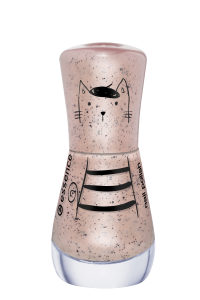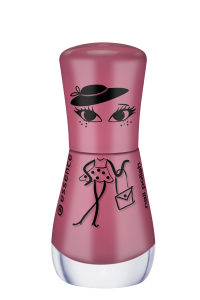 Four pretty colours with different effects – satin-matt and high-shine – are sure to turn into true nail friends.
€1.80
Available in selected pharmacies and Penney stores nationwide from the 14h of August nation wide.
CONTACT
 Claire White – O'Leary PR
01-6789-888