UNLEASH THE STAR IN YOU
L'Oréal Colour Trophy 2017
The world's longest running live hair competition is now open for entries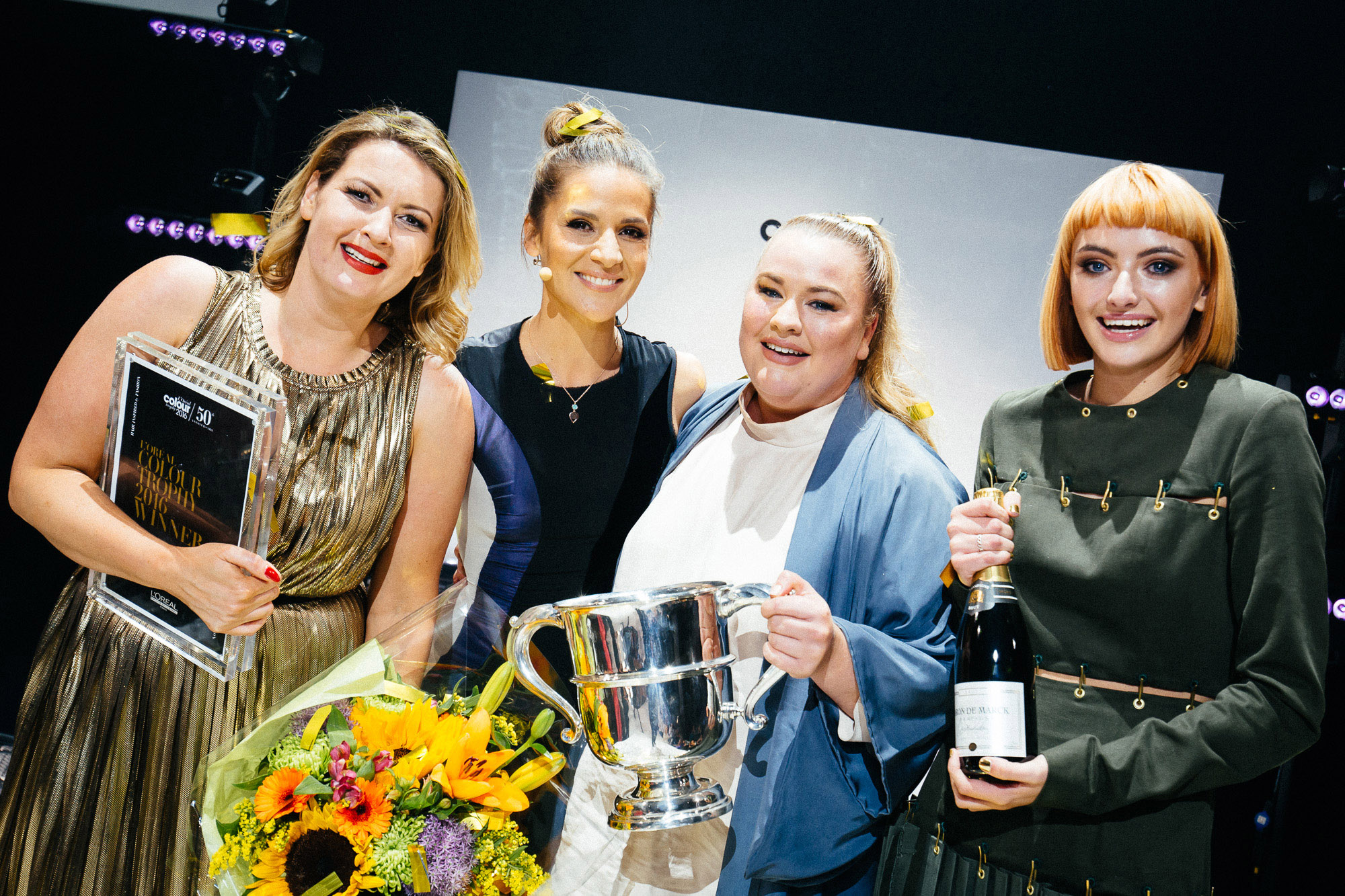 Get ready for the mane event, as details of the 51st L'Oréal Colour Trophy Awards are revealed. A true highlight of the Irish hairdressing calendar, this prestigious annual competition gives salons across the country the chance to unleash the star in them. Details of how to enter can be found on www.lorealcolourtrophy.ie, with Tuesday 28th February marking the closing date for submissions.
Once again, there are three competitive categories to choose from including the L'Oréal Men's Image Award, the STAR Award and the highly coveted L'Oréal Colour Trophy. The competition is open to all salons around the country and entry is free. All categories require the teams to create an inspirational modern colour showcase look on a model. This must be complemented by a beautiful style, finish and total look taking inspiration from upcoming fashion trends.
L'Oréal Colour Trophy provides stylists and their salons with an opportunity to compete with the best talent in the industry and the overall winner will present their model and winning look at the International L'Oréal Professionnel Business Forum later this year. Dylan Bradshaw Salon, the Irish L'Oréal Colour Trophy Award 2016 winner, won this major industry event last October.
The L'Oréal Colour Trophy Awards 2017 were officially launched featuring last year's winning look by Aoife Bradley and Jenny Dawson of Dylan Bradshaw Salon in Dublin. Commenting at the launch, salon owner Dylan Bradshaw said; "The International win was a great achievement for the team. It is especially significant as Ireland is such a small Island and we feel proud to have had the opportunity to represent our country on a global platform. The L'Oréal Colour Trophy gives our hungry emerging talent, and established artists alike, the chance to showcase their craft amongst an elite group of Industry professionals, benchmarking the innovative capabilities of our great nation!"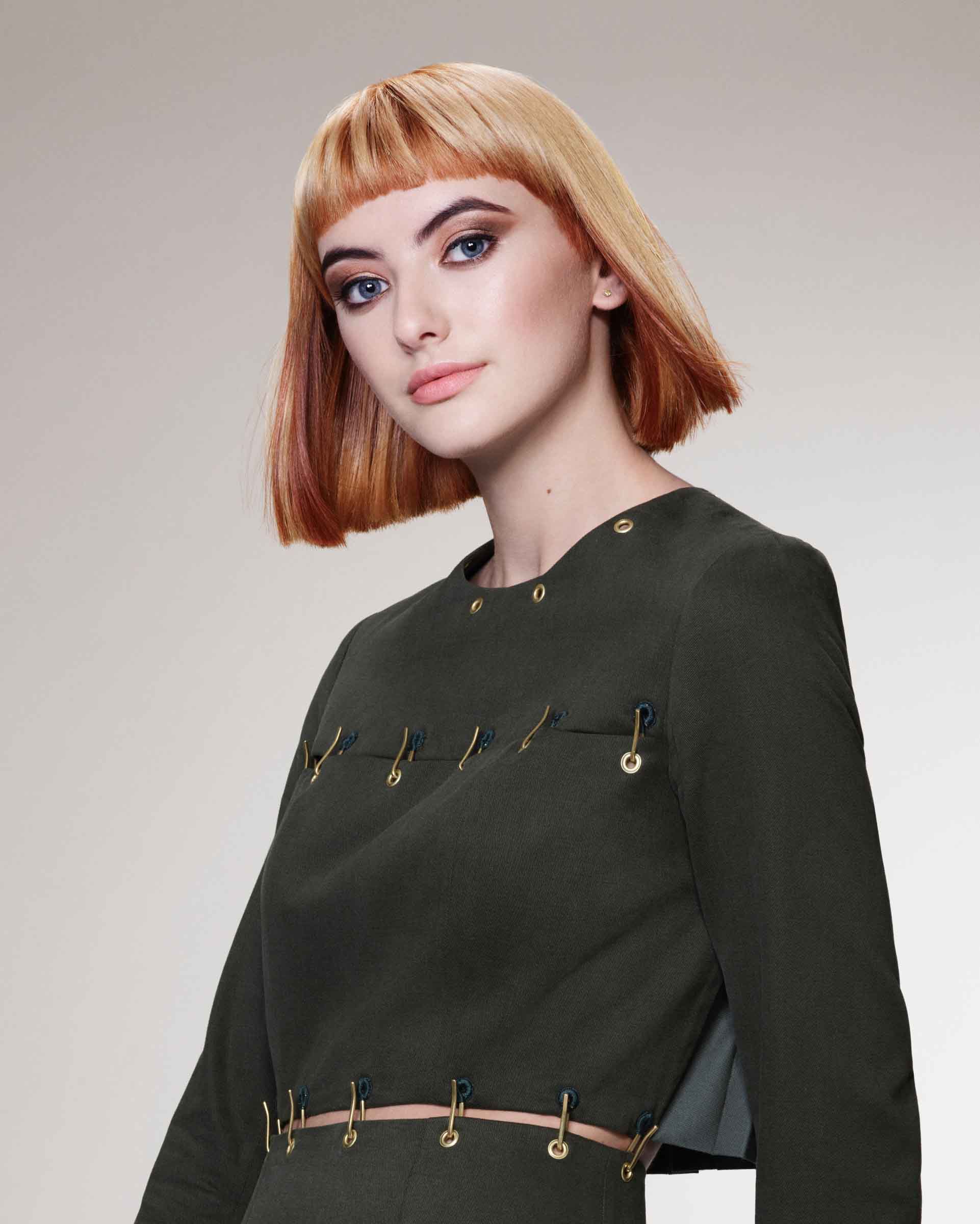 The successful finalists will be announced on March 8th and these shortlisted salons will then progress to the Semi Final event in the O'Reilly Hall in UCD on April 19th, where they'll compete for a place in the glitzy Grand Final, which will be held in the O'Reilly Hall UCD on July 3rd.
Key dates for entrants to note:
28th February – Closing date for entrants                   www.lorealcolourtrophy.ie
08th March – Semi Finalists Announced                      www.lorealcolourtrophy.ie
19th April – L'Oréal Colour Trophy Semi-Final            O'Reilly Hall UCD, Dublin
03rd July – L'Oréal Colour Trophy Grand Final            O'Reilly Hall UCD, Dublin
For further information and photography please contact:
Sarah Corr / Mari O'Leary   Email: sarahcorr@olearypr.ie / mariolearypr.ie