Beauty Alert
Classic contouring is yesterday's news, now it's time for the latest make up trend: Draping
After Contouring and Strobing, a new beauty trend
from the 80s is conquering the catwalks: Draping!
While darker and flashier red shades were used in the 80's, the modern version focuses on a more fresh and natural look.
In a similar way to contouring, Draping uses two different blush shades to sculpt the face and add freshness and expression. First, a darker blush shade is applied below the cheekbones and along the temples up towards the hairline to act as a contour. Next, a lighter shade is used to emphasise the cheekbones, the area above the eyes and the bridge of the nose. To create a special glow, the highest point of the forehead can also be highlighted using the lighter shade. Simply blend any sharp transitions with a brush to keep the look natural.
Draping Step by Step:
This trend looks best on a flawless complexion.
Uses a primer as a base: PERFECTitiude Mattifying Primer – €11.95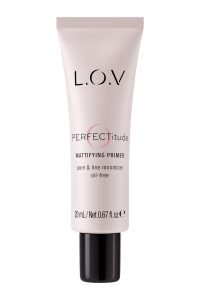 Make-up: LOVtime 18h Long Lasting Foundation – €12.95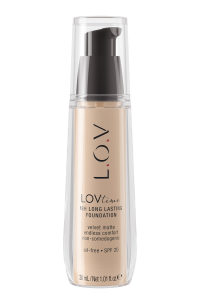 For the actual Draping: use two different blush shades:
HEARTful Healthy Glow Blush 040 & 060 – €7.95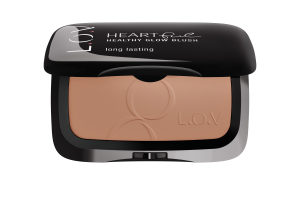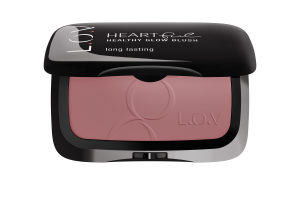 A brush for the application and blending:
The Translucent Powder sets the make-up in place:
PERFECTitude Translucent Loose Powder – €12.95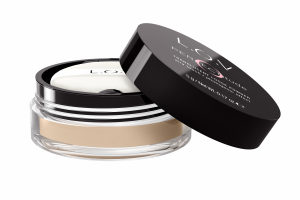 A Fixing Spray ensures a long-lasting beauty look:
PERFECTitude 3in1 Prime & Fix Spray – €12.95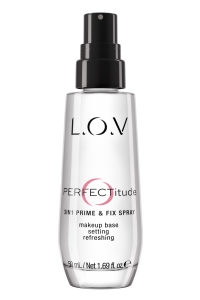 L.O.V is available from Shaws Department Stores and pharmacies nationwide.
PRESS CONTACT
Melissa Kelly / Kristi Kuudasiim at O'Leary PR
melissakelly@olearypr.ie / kristikuudasiim@olearypr.ie
01-6789888