Jazz Roast will be a weekly event from 12-4pm featuring the best of funky jazz, multiculturalism, contemporary and big band sounds. Every Sunday, Magistorium will also serve you a menu of modern Irish cuisine that will be a fusion of both brunch and roast menus.
Sunday the 6th of November will see the very first Jazz Roast take place with a performance of 'The Whistling Girl' by acclaimed Irish jazz singer Honor Heffernan and composer Trevor Knight. The Irish duo will proudly present their new Cabaret/Speakeasy-style show featuring musical settings of the poetry of the great American wit, civil rights activist and author Dorothy Parker.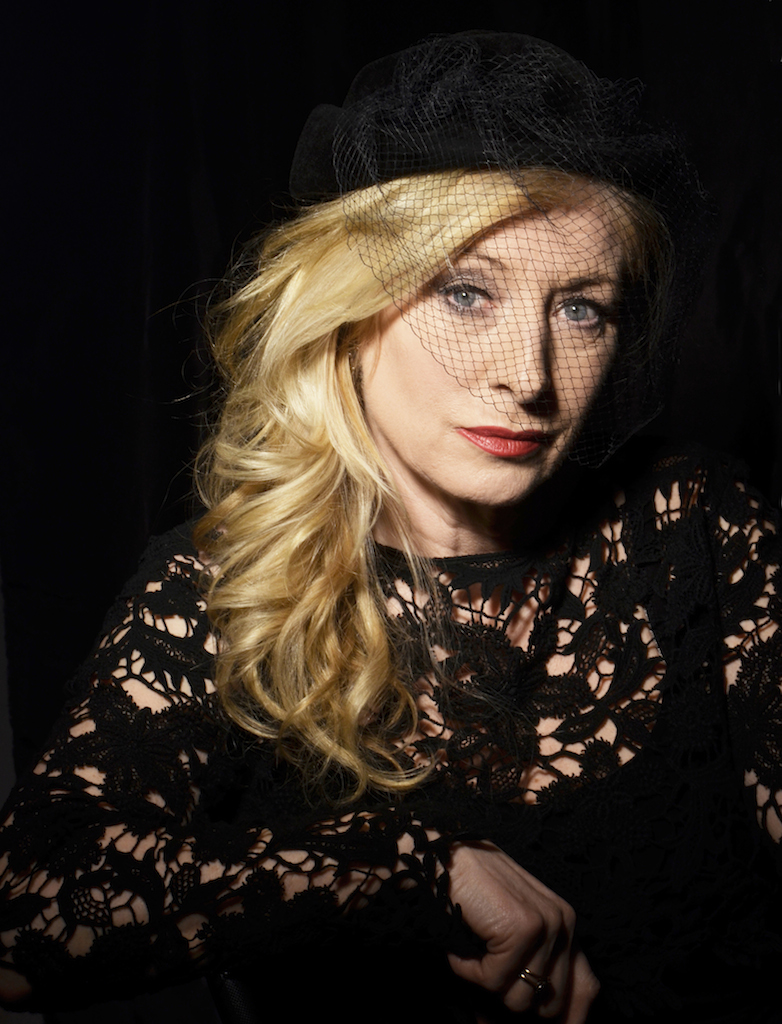 Expect to encounter a darkly sardonic and theatrical atmosphere in which Parker's droll and sometimes heart-rending lyrics are transported into the 21st century by way of a soundtrack of 'dirty'-cabaret, electronic-vaudeville, rock and jazz, as Heffernan channels the spirit of Parker during her years of notoriety in New York.
The Jazz Roast menu offers a variety of options, from the simplicity of poached eggs on sourdough bread with pulled ham hock, nut brown hollandaise and roasted tomatoes, to the heartiness of a Sunday roast chicken or beef rump served with either honey roasted roots and roast potatoes cooked in beef dripping or alternatively severed on Magistorium's ancient grain sourdough bread with Guinness mustard mayo. And of course, the stalwart, aptly named 'Dublin's Breakfast' which will serve you free range eggs, dry cured rashers, chive sausage, black and white pudding roll, homemade baked beans served with shredded ham hock and potato farl.
Guests have the opportunity to get the full Jazz Roast experience 'show for only €35 which will allow guests the choice of a main, a dessert and the show. Or just €18 for the show only. Tickets are available from the Magistorium box office on 22 South Anne Street, Dublin 2, from www.magistorium.com or via eventbrite.ie (http://www.magistorium.com/magistorium-events/honor-heffernan-whistling-girl-cabaret-theatre-jazz/ ).
Doors open at 12pm with act to take to the stage at 2pm.
Up-coming Jazz Roast line-up is as follows:
'The Whistling Girl' feat. Honor Heffernan & Trevor Knight Sunday, 6th of November
CEO Experiment Sunday, 13th of November
Manden Express Sunday, 20th of November
Richie Buckley Quintet Sunday, 27th of November
Toot Sweet & The Shadow Man Sunday, 4th of December
Nigel Mooney's Organ Failure Sunday, 11th of December
Mixtapes from the Underground  Sunday, 18th of December
Stay tuned for further Magistorium announcements…
Twitter | Facebook | Instagram