Are you looking for that sun kissed bronzed glow? Look no further, essence cosmetics have an array of beauty agents, that are perfect during the day and at night!
To get started, apply essence Fresh & Fit Awake Primer; it can be used on its own or underneath the foundation. The primer contains vitamins, cranberry water and light-reflecting pigments, ensuring a smoother, fresher complexion and extends the durability of make-up. €4.40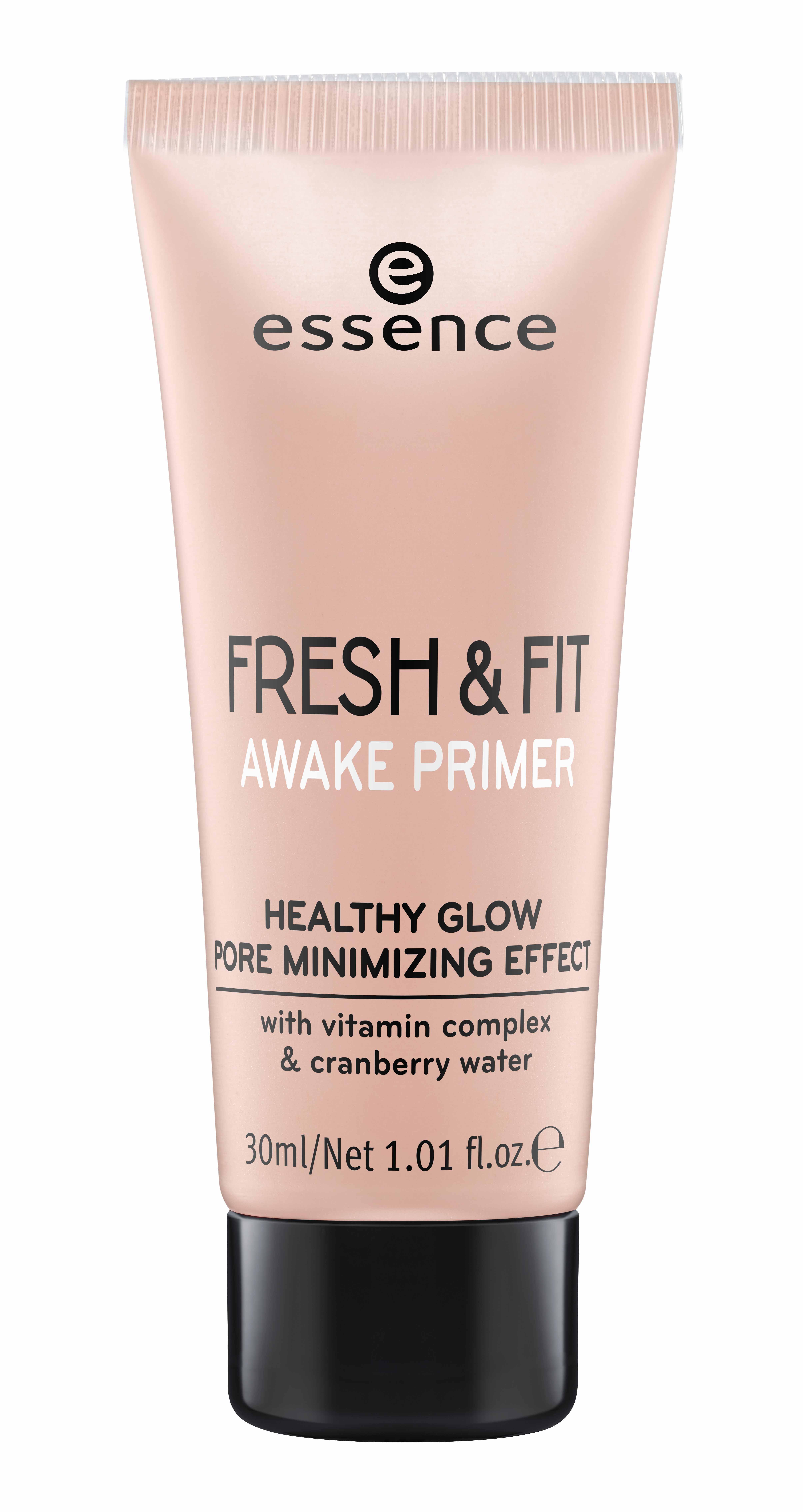 With a foundation brush or beauty sponge, gently add essence camouflage 2in1 Make Up & Concealer, the texture offers long-lasting, high coverage for all skin types resulting in a flawless finish – available in three different shades, ivory, nude and honey beige. €4.80


The essence Glow to go highlighter palette is the ultimate beauty addition to create an all-over bronzed look. It includes two highlighters in light gold and rosé gold with two bronzer shades that can be applied individually or combined. The soft texture has a high pigmentation and offers a gorgeous, summery shimmer. €5.60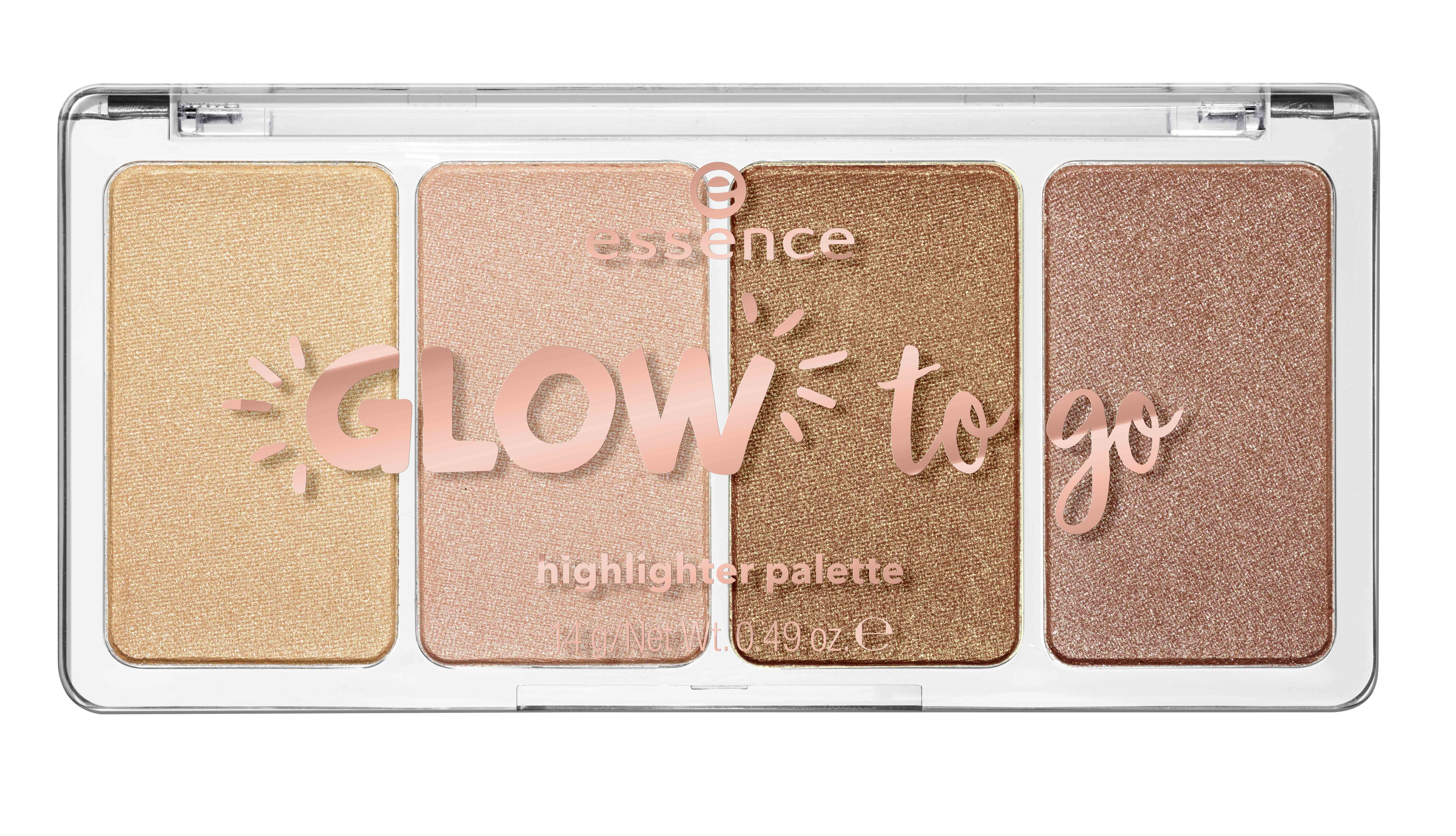 To finish, add a pop of color with essence metal chrome blush for a radiant metallic shimmer – available in my name is gold rose gold, copper crush and the beauty and the bronze. €3.80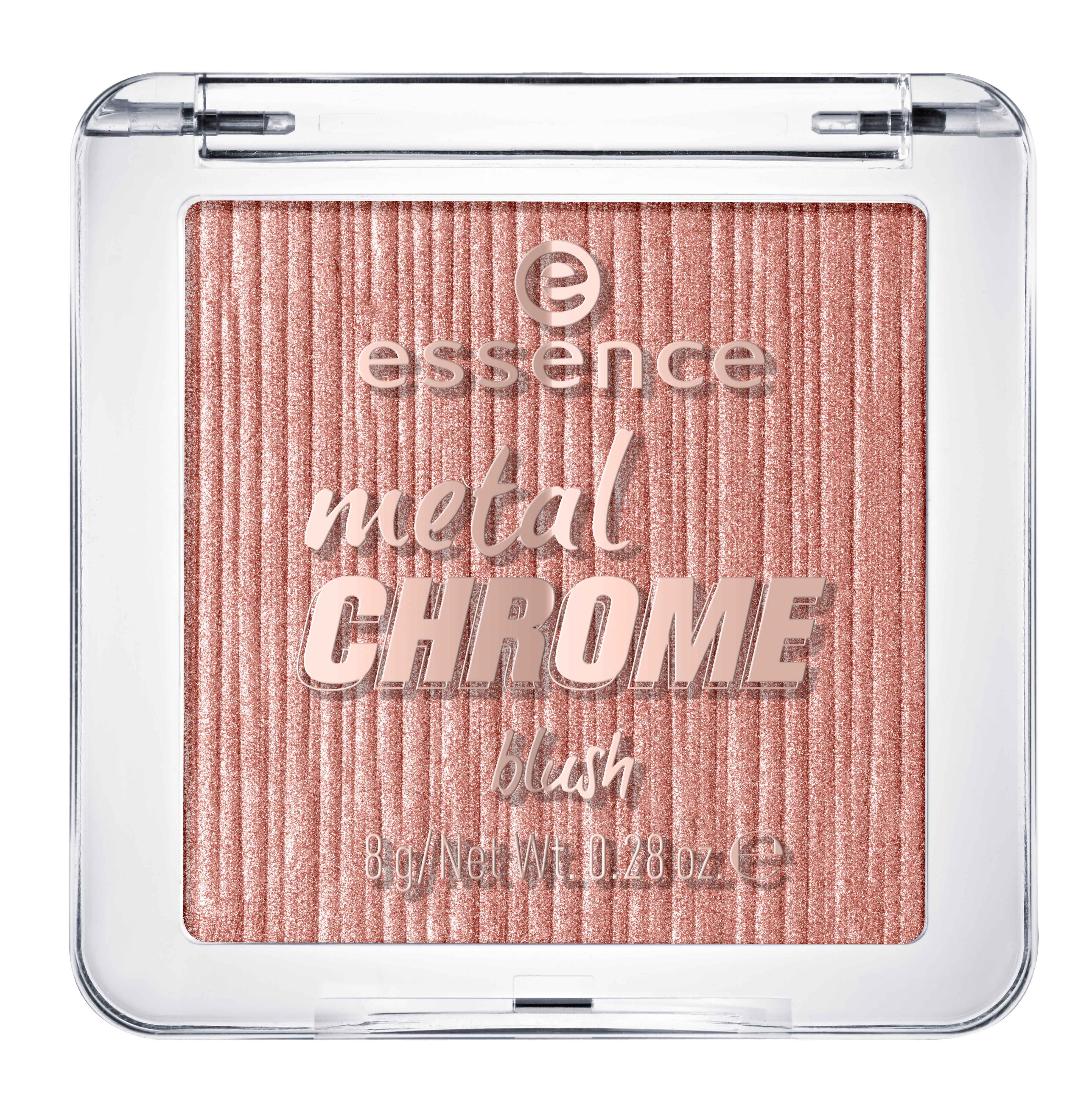 Exciting tutorials, cool videos and interesting news all about the world of essence are available on essence's social media channels. Most definitely worth a visit!
Instagram @essence_ireland Facebook @essencecosmetics (IE) Snapchat @essence-beauty
Ends
For further information please contact:
Elizabeth Fearns O'Leary PR – elizabethfearns@olearypr.ie 01-6789888 / 087 7740711