Want to achieve 'The natural look' this summer? All it takes is a few easy steps to create it, along with a handful of magical, beauty products brought to you by essence cosmetics.
Start with essence prime + studio hd hydra primer spray, made with coconut water, it prepares the skin for a flawless, long-lasting make-up look, hydrates the skin and visibly minimizes pores – €4.40. Continue with essence Fresh & Fit Awake Make Up, available in four great natural shades. The foundation is enriched with vitamin complex and cranberry water that helps the skin breath through out the day – €6.25.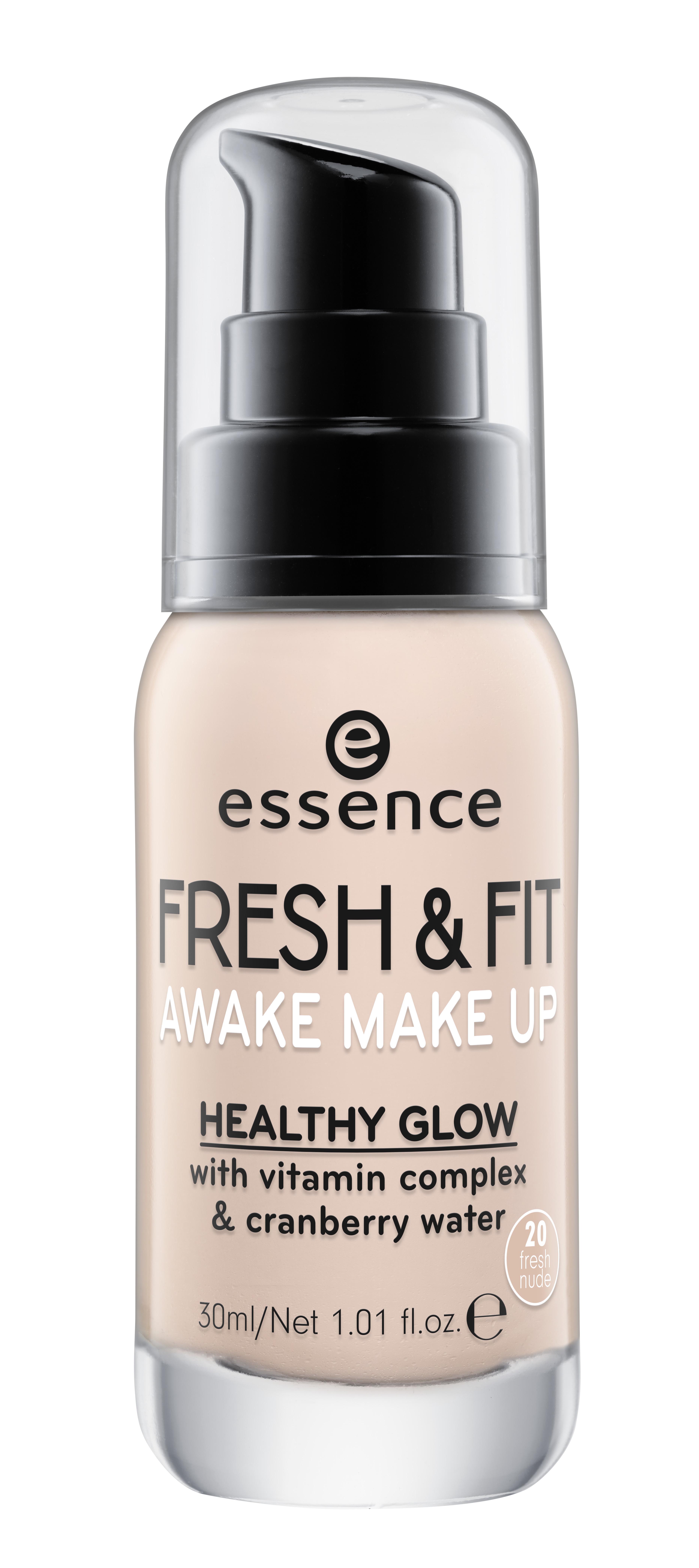 Then lightly brush essence mattifying compact powder over the foundation for a subtle bronzed touch – available in four shades it will leave skin looking peachy and golden – €3.50.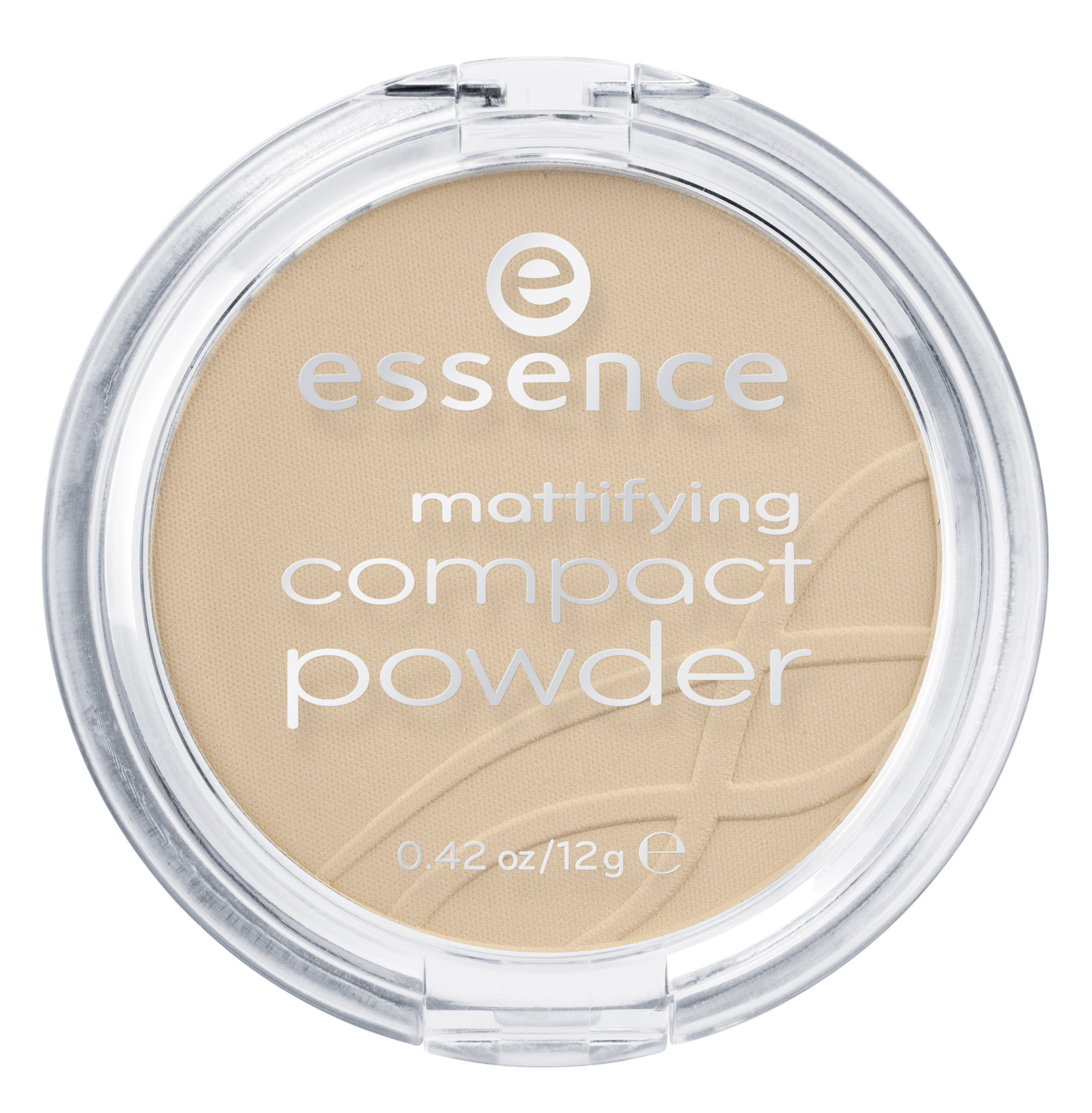 For a soft and rosy effect, add a hint of colour to the cheeks with essence matt touch blush, its available in three shades – €3.10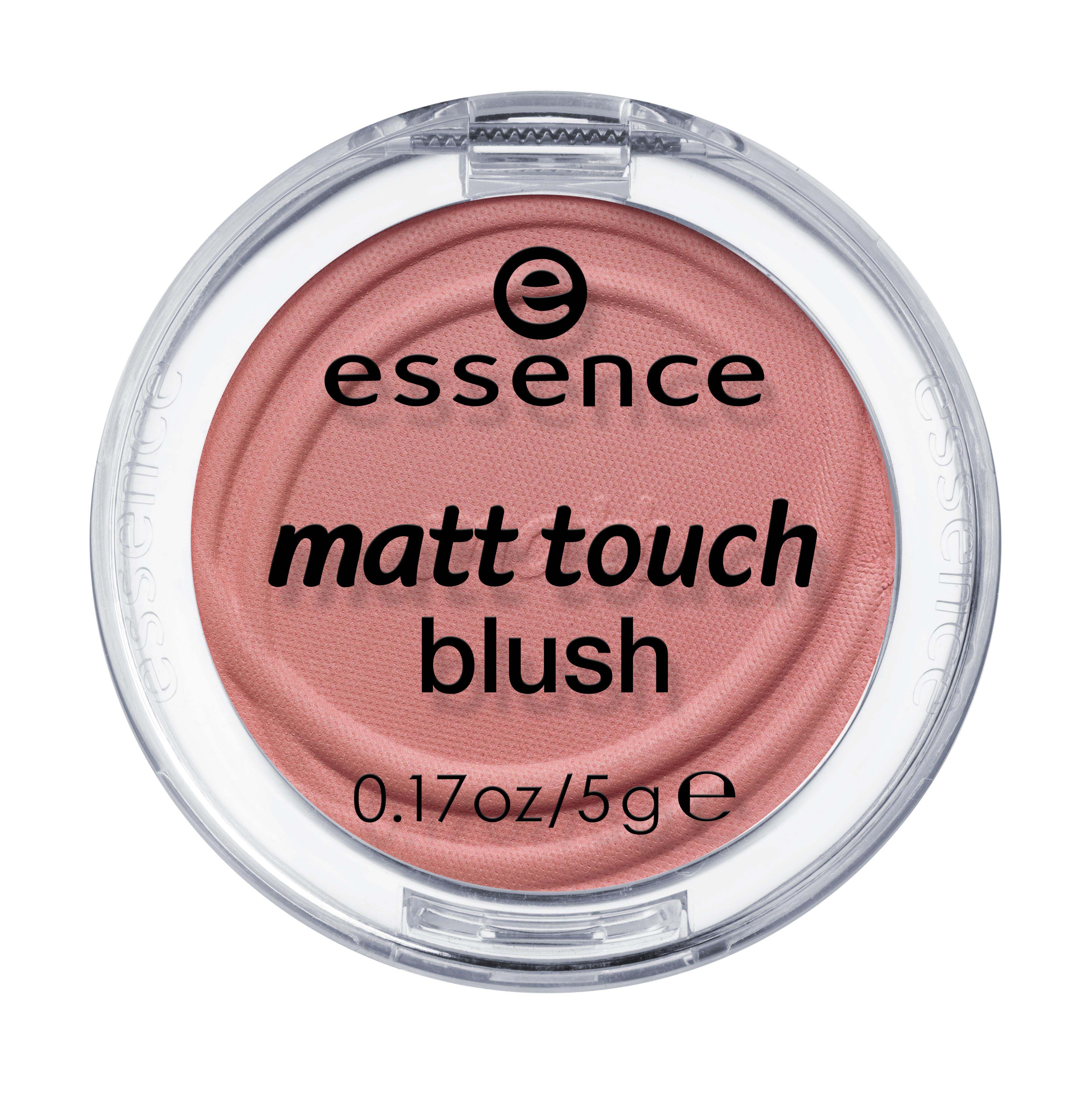 For the eyes, my must haves essence soft powder eyeshadow are ideal, choose from a wide range of colours which can be mixed, matched and blended for an inspired gentle summer appearance. Choose from cotton candy and go goldie to name a few – €1.90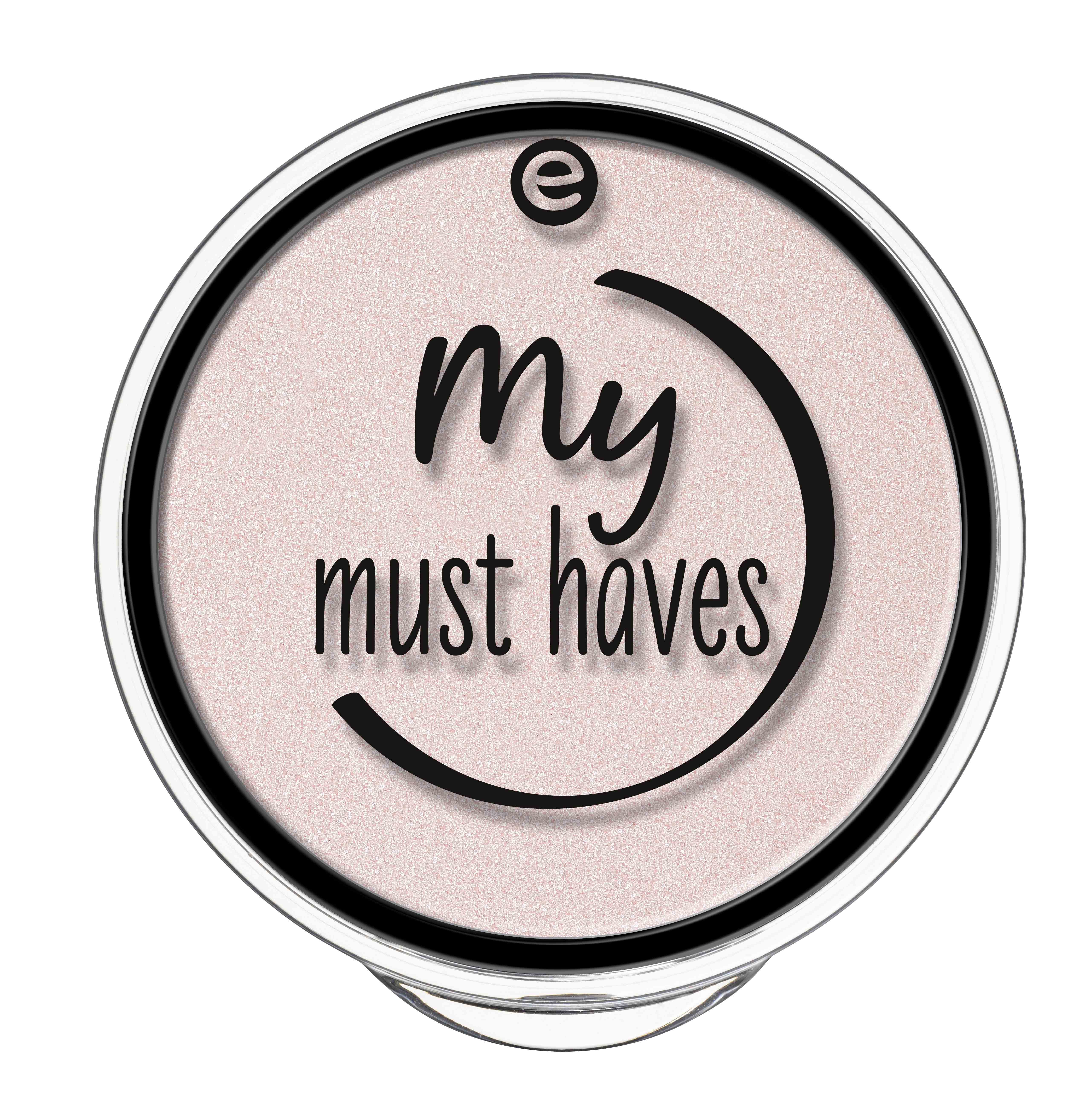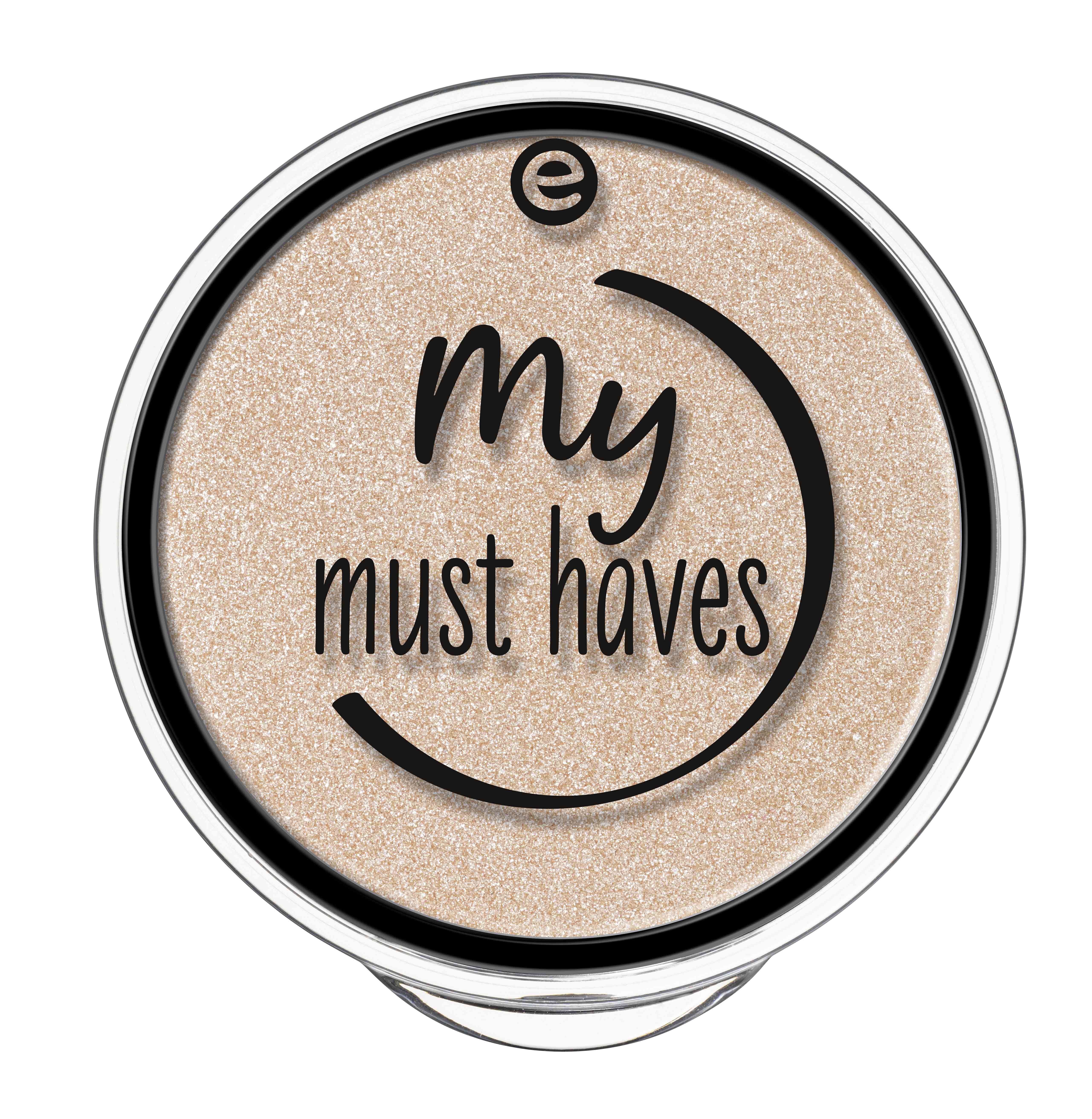 The essence kajal eye pencil helps create a soft definition around the eye and gives a hint of light drama – €1.90.

essence super curl volume mascara creates a natural eye-opening result covering each individual lash – €3.80.

Not forgetting lips, shine shine shine lipgloss leaves a wet-look on the lips and comes in a mixture of summer colours – including creamy nude shades, shimmering pink and bolder colours with a prism-glow finish – €2.50.

essence cosmetics are available at an affordable price in Penneys and selected pharmacies nationwide.
Exciting tutorials, cool videos and interesting news all about the world of essence are available on essence's social media channels. Most definitely worth a visit!
Instagram @essence_ireland Facebook @essencecosmetics (IE) Snapchat @essence-beauty
Ends
For further information please contact:
Elizabeth Fearns  – O'Leary PR
elizabethfearns@olearypr.ie
01-6789888