Are you looking to carry that summer glow into the autumn/winter season? If so, essence cosmetics have just the right beauty fixes you have been looking for.
Firstly, start with the prime+ studio mattifying +pore minimizing primer, this is specially designed for young skin and mattifies the skin and minimizes pores. The airy texture with black clay is light on the skin. €4.50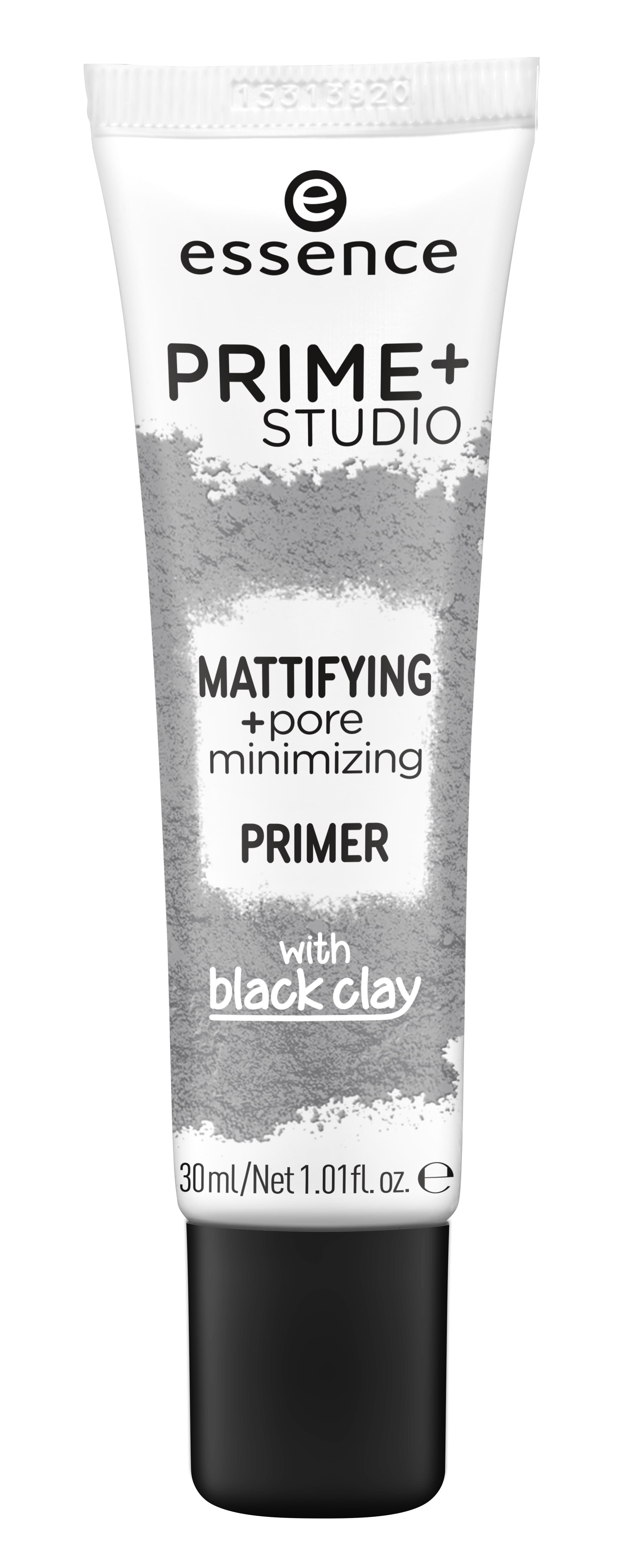 Continue with essence waterproof concealer, which reliably covers dark circles and shadows under the eyes. Even tattoos can temporarily be concealed with this beauty gem. €3.50

Then lightly brush essence #insta perfect liquid for a full coverage effect. The liquid texture is waterproof and the coverage is buildable drop-by-drop. Six different shades can be mixed and matched to create the perfect colour for all skin types and are sure to make all girls #instaperfect ready. €5.60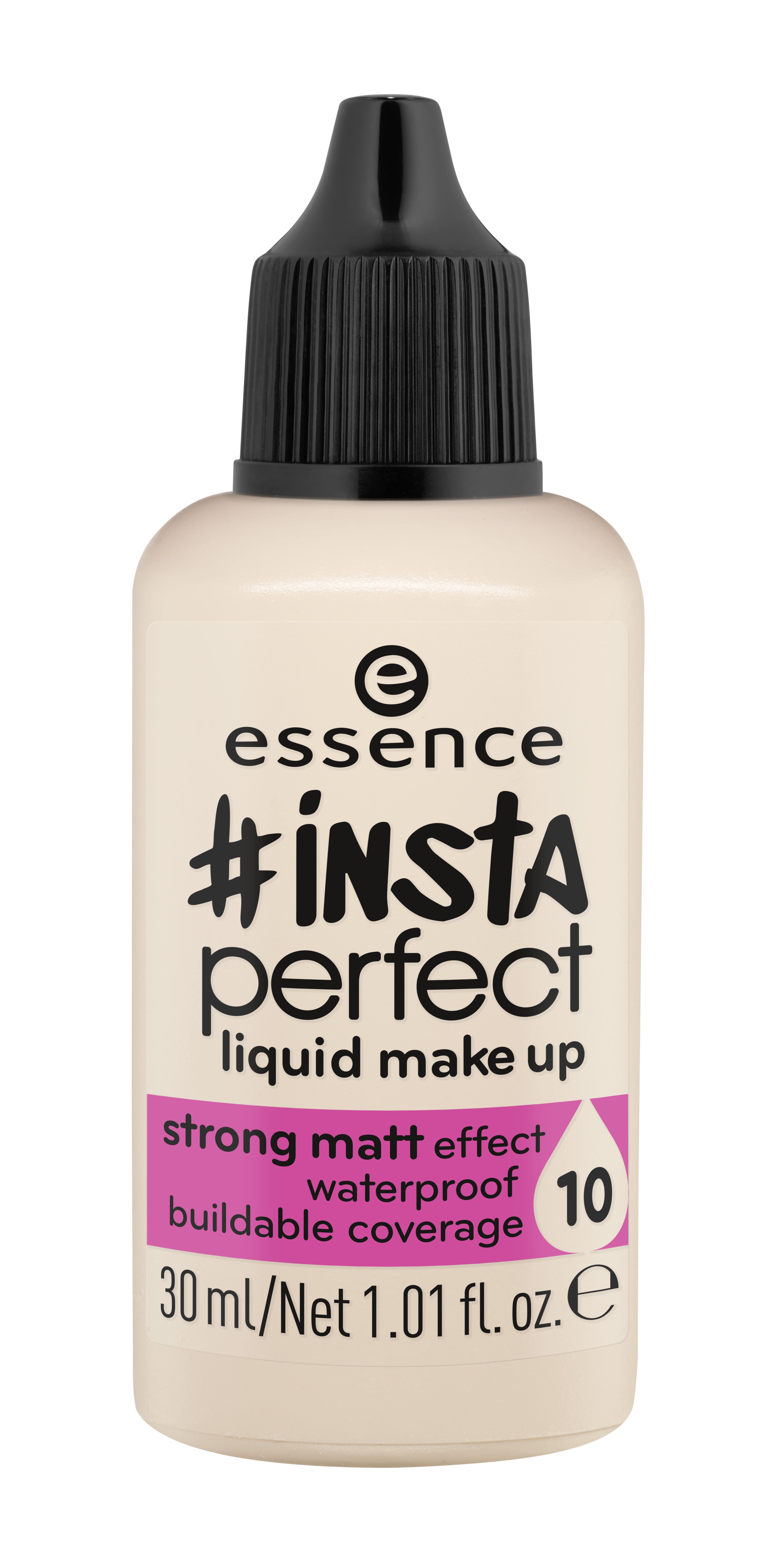 For a finishing touch, essence 'BORN AWESOME' eye and face palette offers eight eyeshadows with a long lasting and shimmering effect with a perfectly aligned blush. €8.75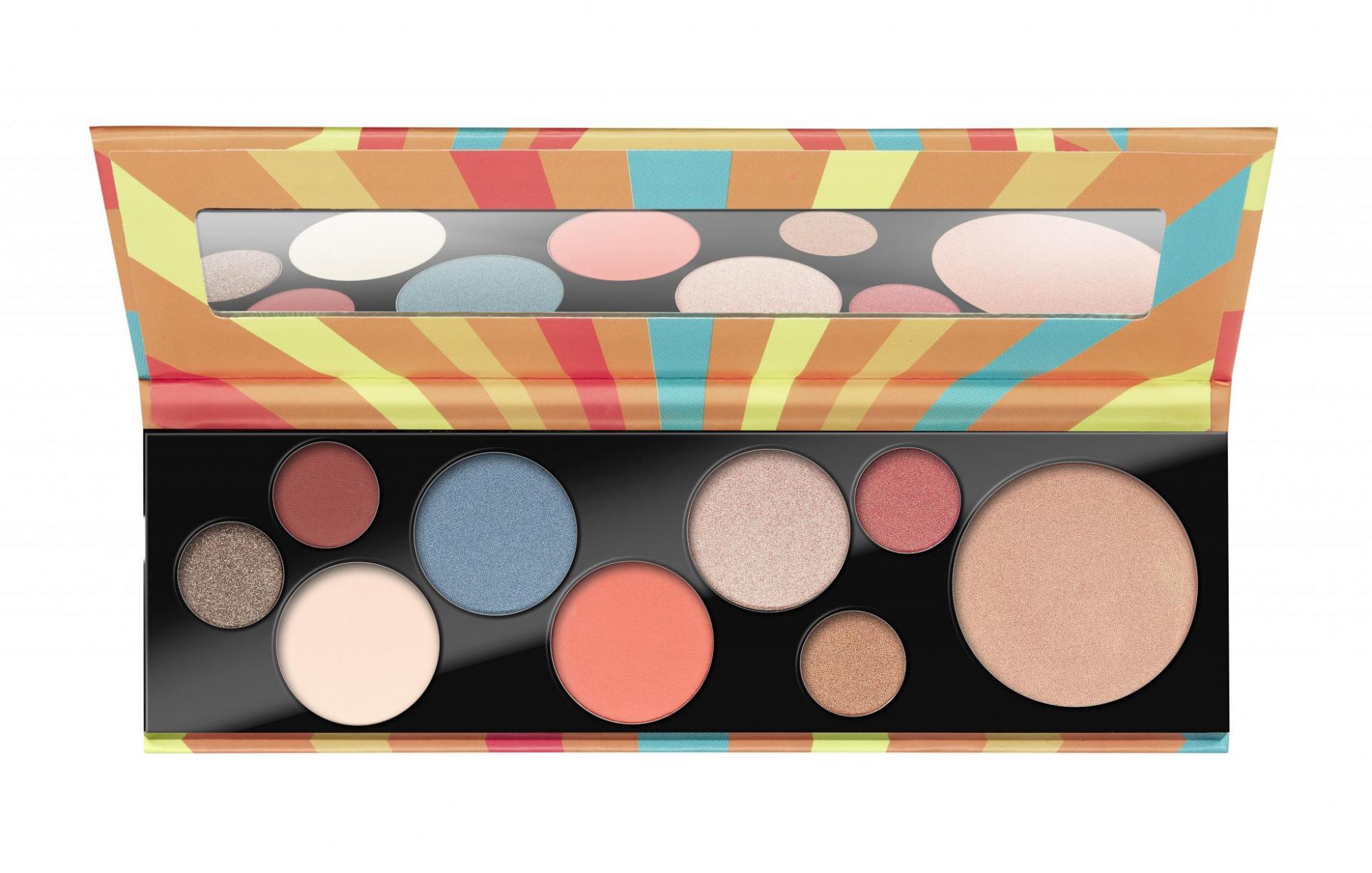 Exciting tutorials, cool videos and interesting news all about the world of essence are available on essence's social media channels. Most definitely worth a visit!
Instagram @essence_ireland Facebook @essencecosmetics (IE) Snapchat @essence-beauty
Ends
For further information please contact
Elizabeth Fearns O'Leary PR elizabethfearns@olearypr.ie 01-6789888 / 087 7740711