Carved from the same wood! An idyllic walk in the outdoors, mild weather and the first rays of the sun gently caressing the skin. From mid-January to mid-February 2018, essence is celebrating this year's Valentine's Day in a romantic forest full of cuddly animals with the new trend edition "wood you love me?". Inspired by animals in love, the beauty pieces ensure a lovely look.
energizing eye sheet mask
€1.90
A moist sheet mask for the eyes: it has an invigorating effect and contains active ingre- dients to provide moisture. And thanks to its foxlike look, the pampering face care is even more fun!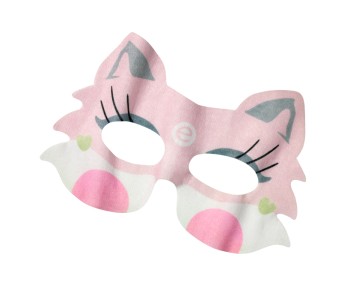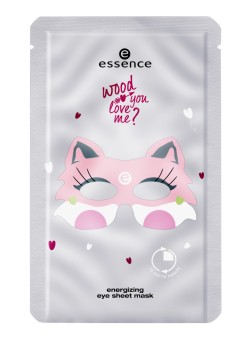 hydrating face sheet mask
€1.90
The moist sheet mask with active ingredients provides the face with the moisture it needs and makes the skin feel wonderfully supple.
The cute bunny rabbit design is sure to put a smile on your face!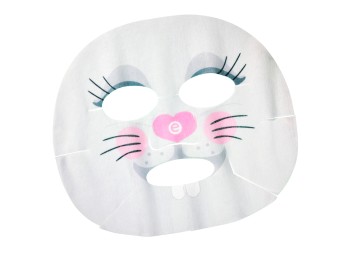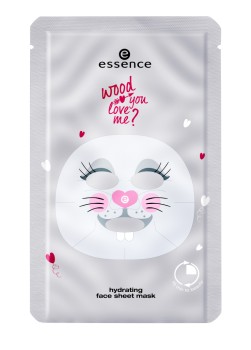 highlighter & blush palette
€3.80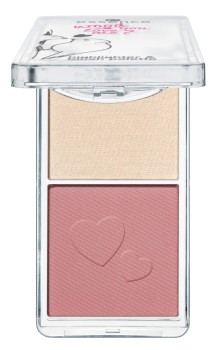 The soft, shimmering highlighter in a light champagne shade and the blush in a delicate pink are a true dream team for a fresh, radiant complexion.
make up sponges
€2.50
Two practical make-up sponges for the appli- cation of all textures – washable and reusable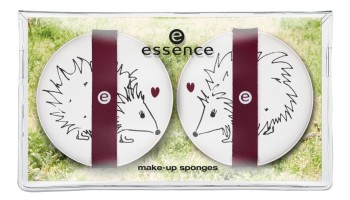 nail file set
€2.50
The set contains two nail files to shorten, shape and file the nails –
with one extra file for your best friend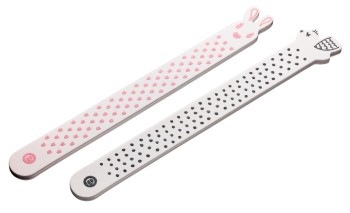 nail polish
€2.50
Fast-drying nail polishes with a high coverage in lime, light pink and metallic rosé gold create trendy manicures that are sure to last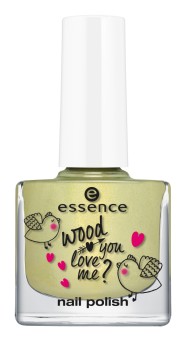 eyeshadow & highlighter palette
€4.40
our eyeshadow colours and a highlighter with a silky, soft powder texture create beautiful eye make-up styles like trendy green smokey eyes on the day of love. The packaging has a cute flip image with adorable bunny rabbits that hug each other when you move the palette back and forth.
duo eye pencil
€2.90
The wooden eye pencil with two perfectly aligned colours in matt and shimmering can be sharpened and has a high coverage as well as a soft texture for gorgeous, long-lasting results.

smokey eyes duo brush
€2.90
Duo eyeshadow brush with soft, synthetic brisles: the rounded end is ideal for blending while the square-shaped end ensures perfectly defined smokey eyes. A true innovation in the brush segment.

false lashes
€3.80
The false lashes offer breathtaking volume and a look that is sure to make all hearts beat a little faster – includes lash glue.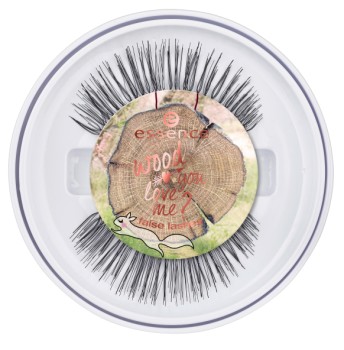 lip palette
€4.40
Five high-coverage, creamy lipsticks in a pink-fuchsia-red colour scheme with either a metallic, shimmering or matt finish conjure-up a multitude of kiss-proof styles on the lips!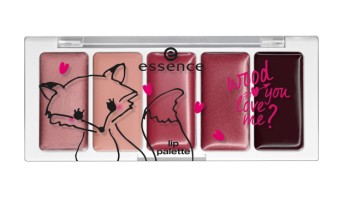 CONTACT
 Claire White – O'Leary PR
01-6789-888