Join us in celebrating our sweet 15th birthday! From May until June 2017,
the new trend edition"live.laugh.celebrate!"
is celebrating the love of life that essence has been spreading for 15 years and invites all beauty fans to a huge birthday party.
palette 4/8
The 4-colour and 8-colour palettes can be filled and personalized with four or eight favorites thanks to the practical click-mechanism.
With cool, colourful pearls to shake around in the lid. Create your own party-mix!
€ 1.90 and € 2.50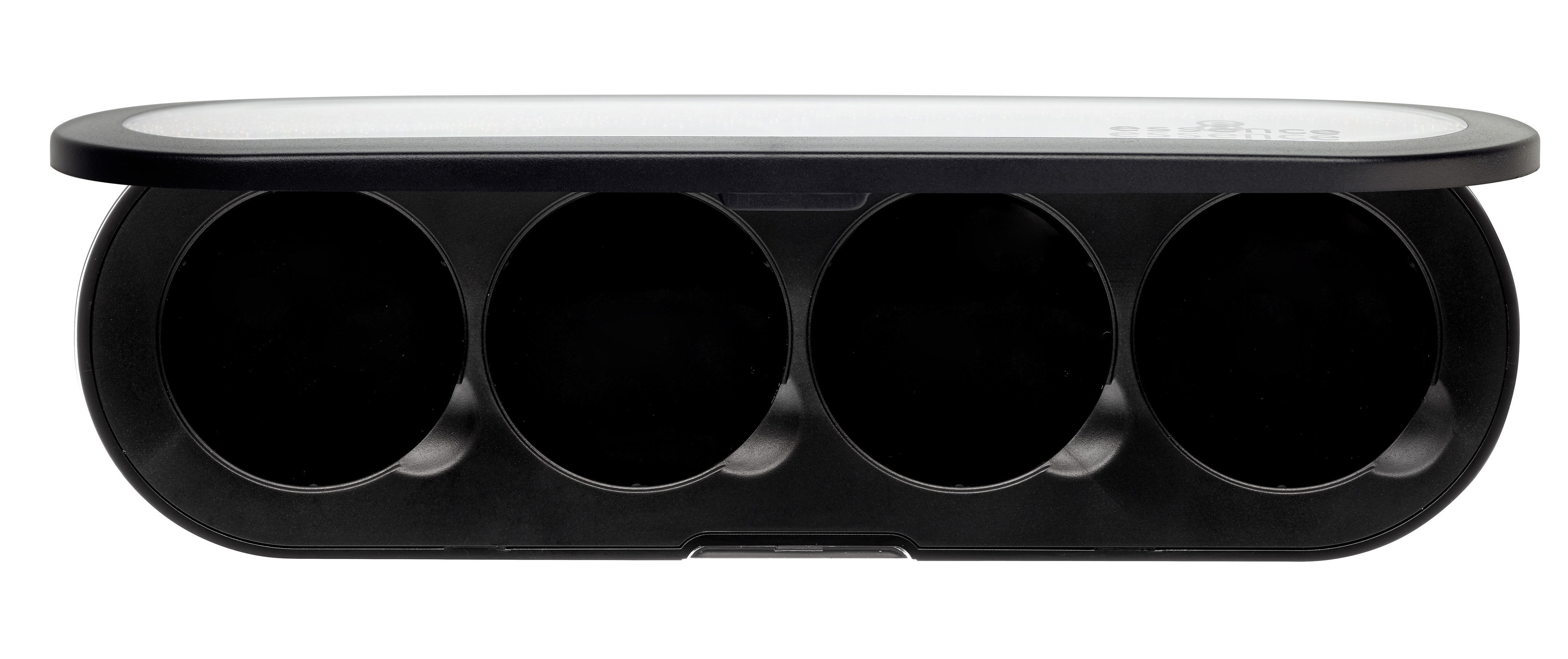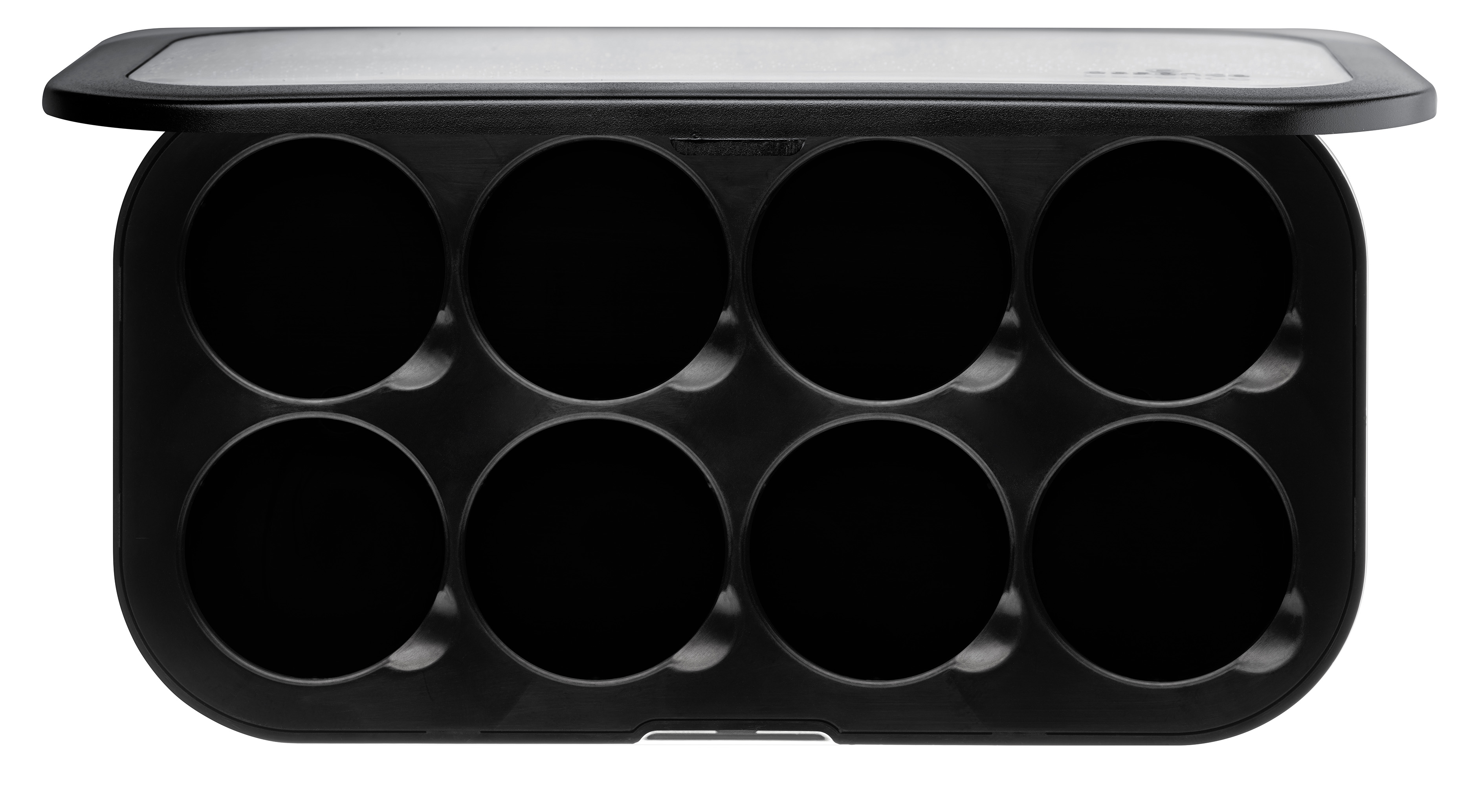 eyeshadow
Eyeshadow in ten different it-colours with a velvety texture to fill the palettes.
€1.90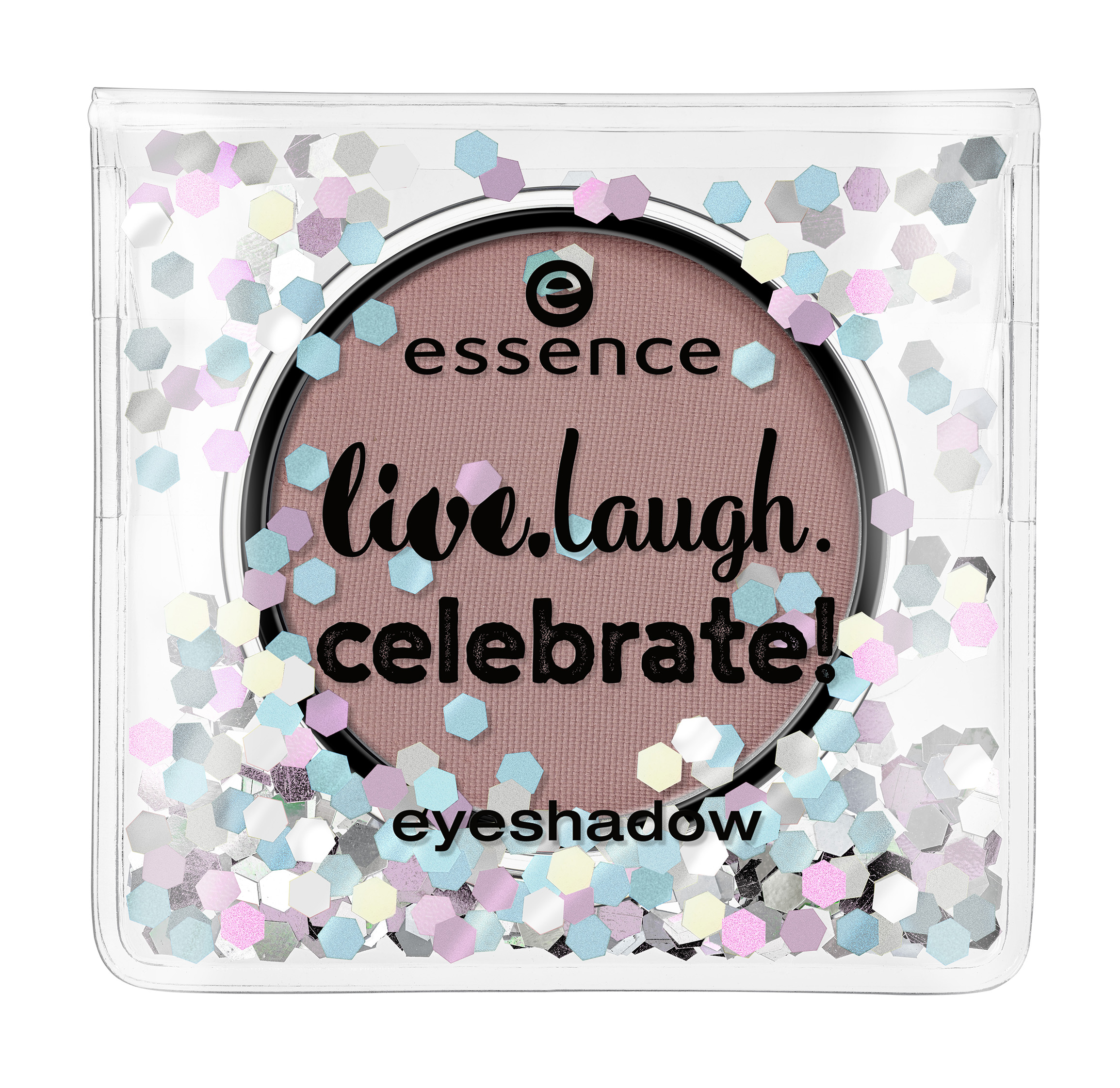 highlighter powder
The powdery highlighter creates a natural glow on the cheekbones.
€1.90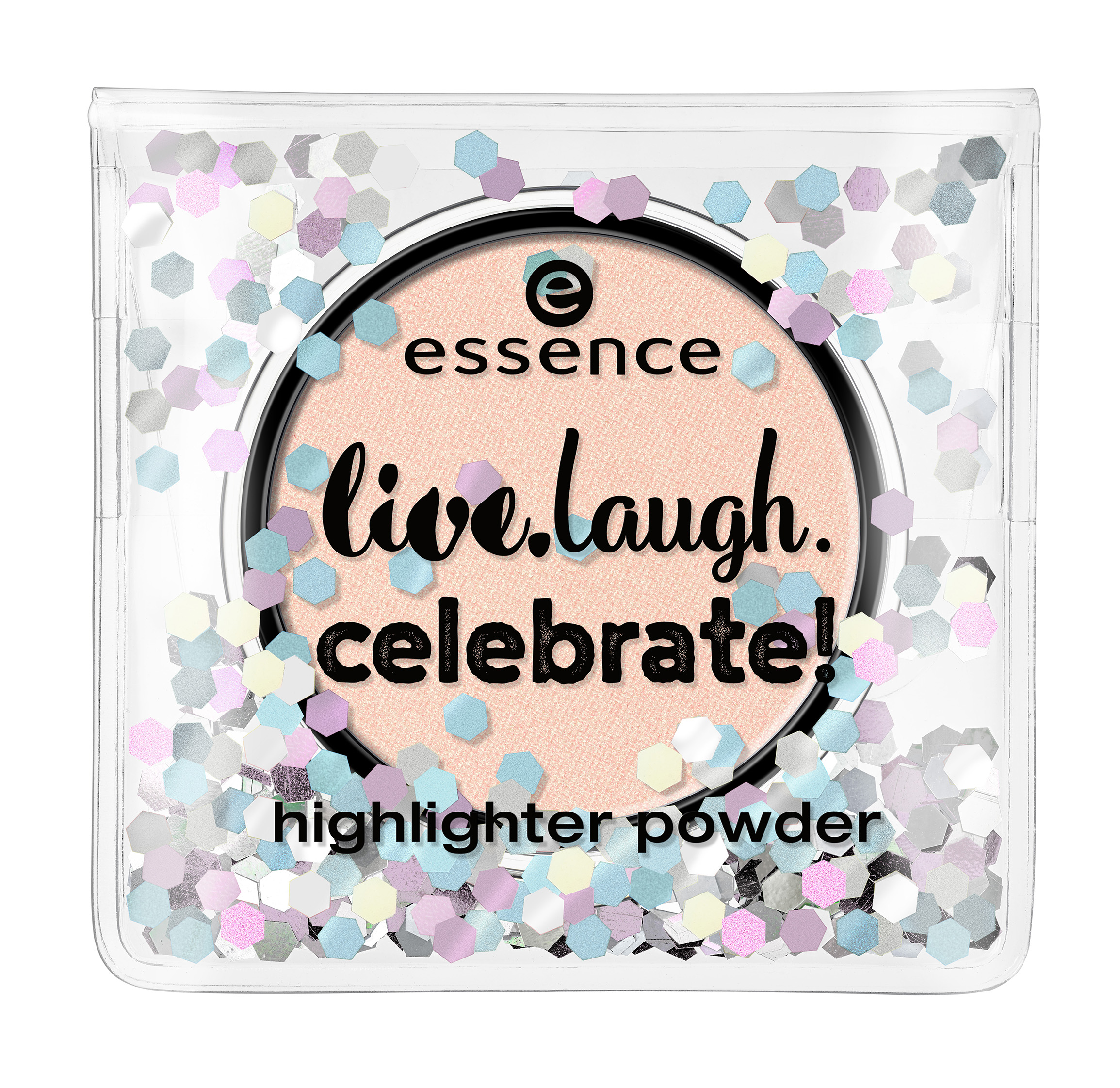 fixing powder
The transparent powder sets the party look in place and makes it last.
€1.90
lip base.
The light base provides the ideal basis for the subsequent application of the lip powder
€1.90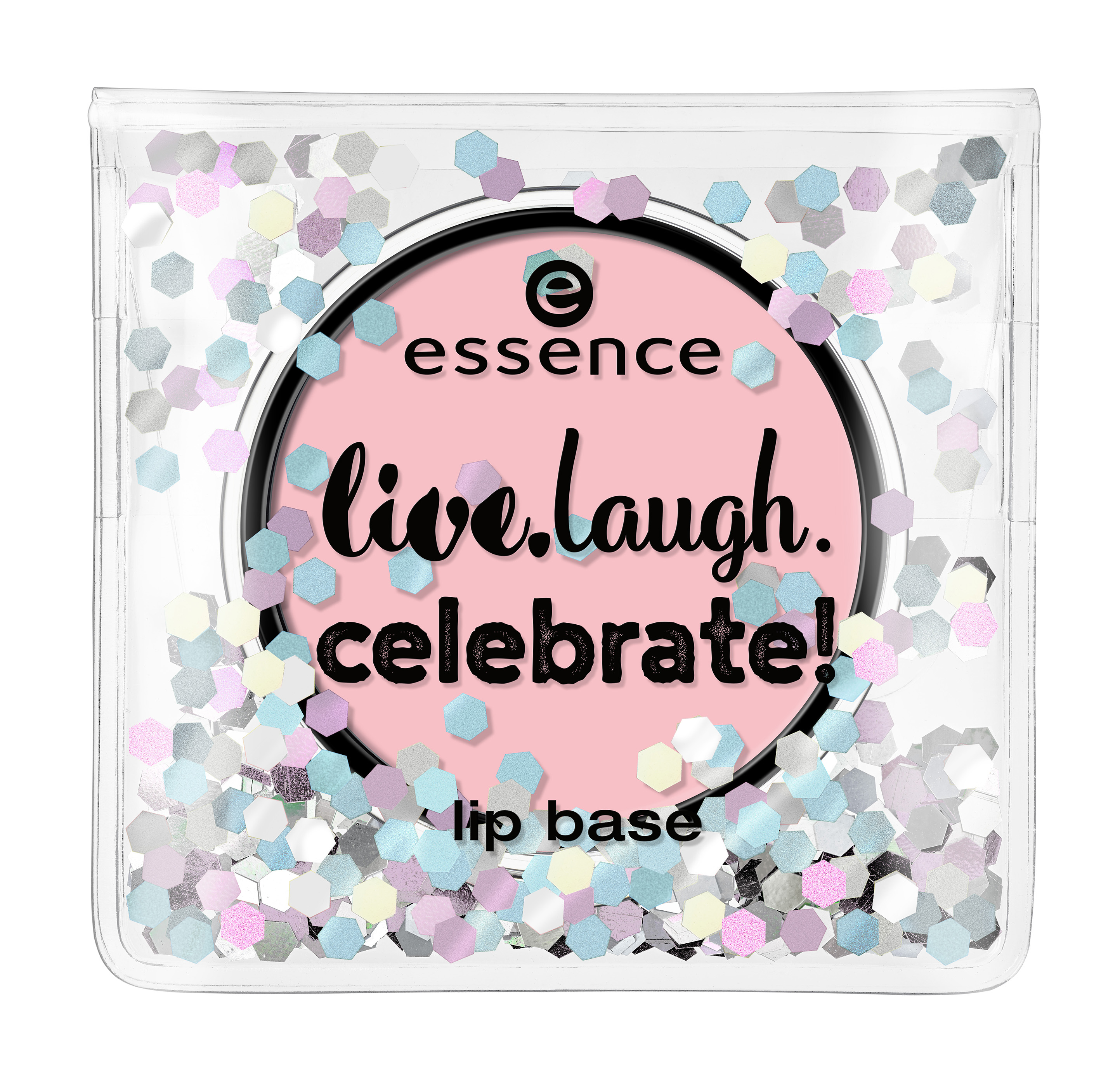 lip powder
Here to create a trendy, matt finish in pink and berry: the soft lip powders.
€1.90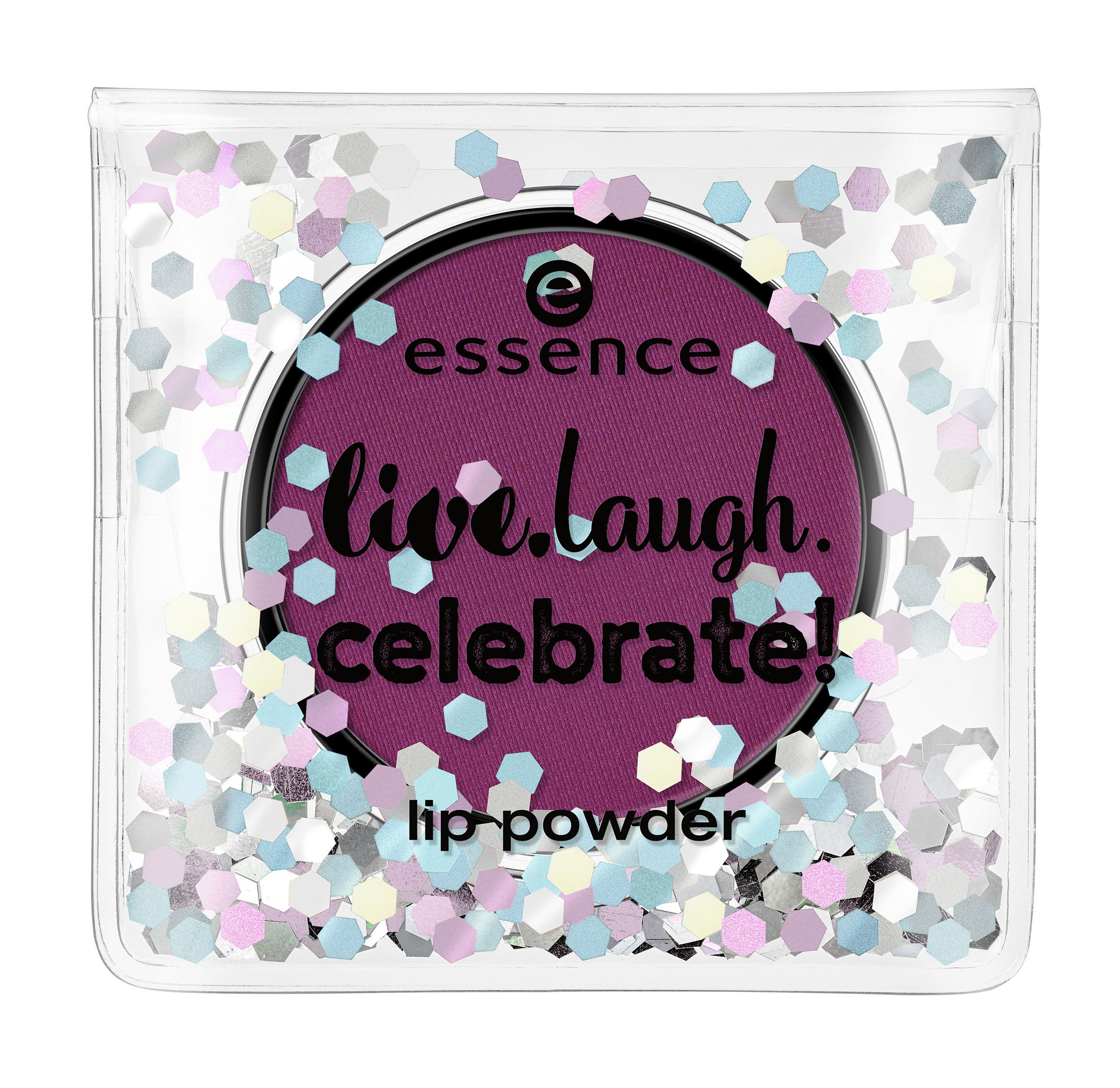 shimmer blush
The silky blush in apricot and rosé gives the complexion a gorgeous fresh touch.
€1.90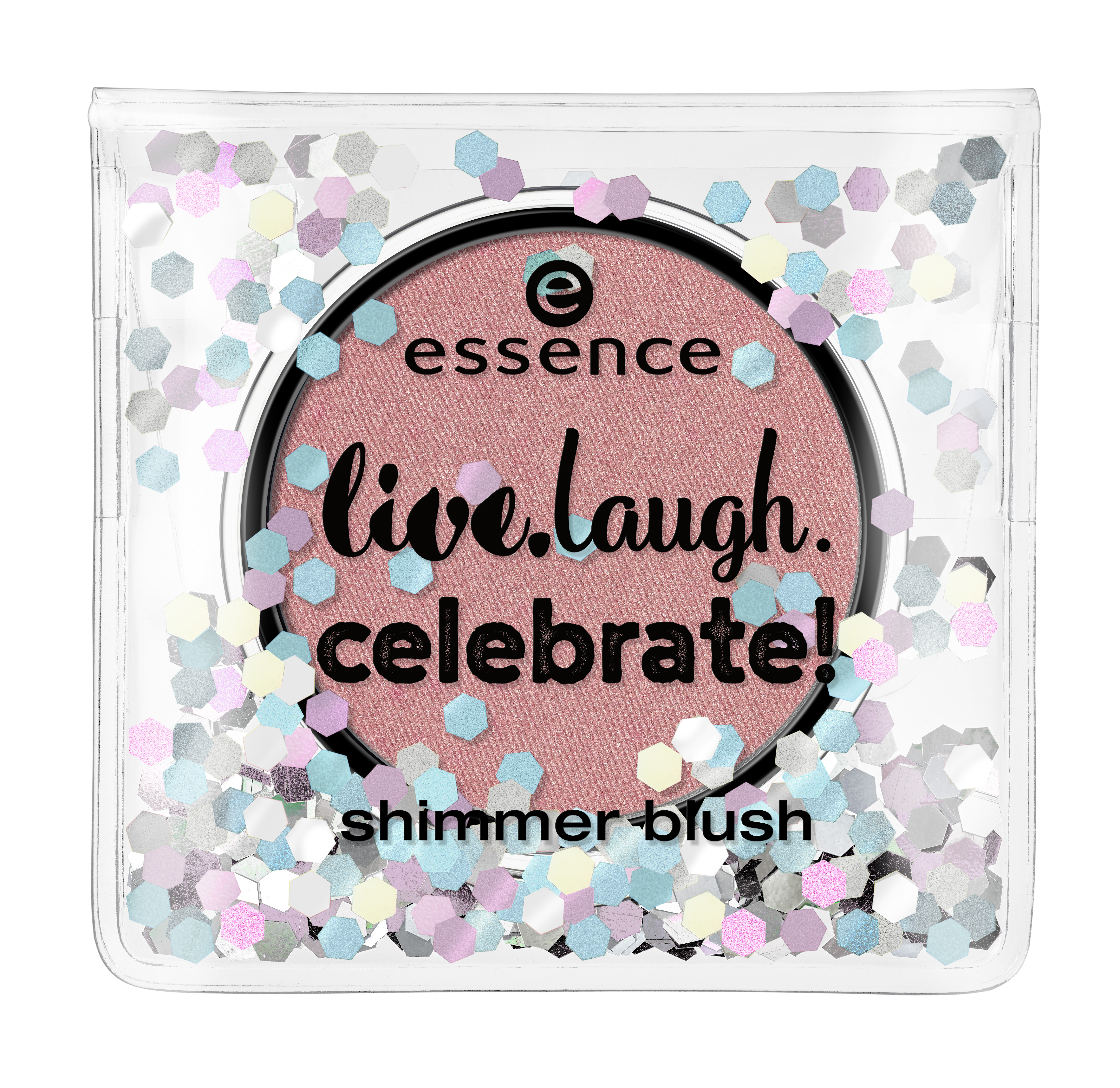 Available from May until June 2017 in selected pharamacies and Penney stores nationwide.