The new essence trend edition "little beauty angels colour correcting" is on a heavenly mission from mid March to mid April 2017. The products help balance out small skin flaws with contrasting colours to ensure a flawless, radiant complexion. Pink gives tired skin a wide-awake look, green neutralizes redness and beige corrects skin irregularities.
loose setting powder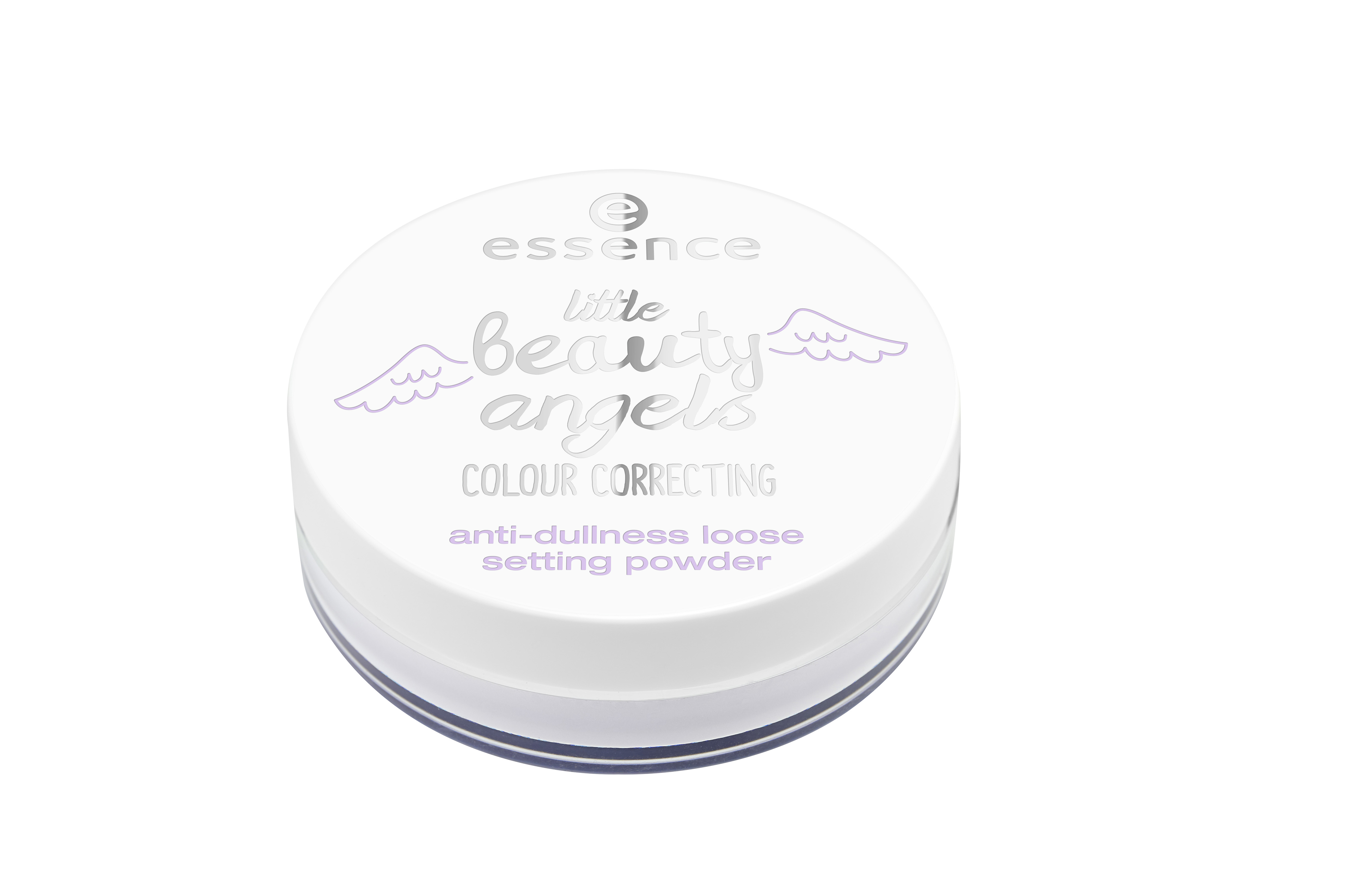 The powder set the make-up, conceals light redness and ensures a fresh look.
€4.10
face perfection primer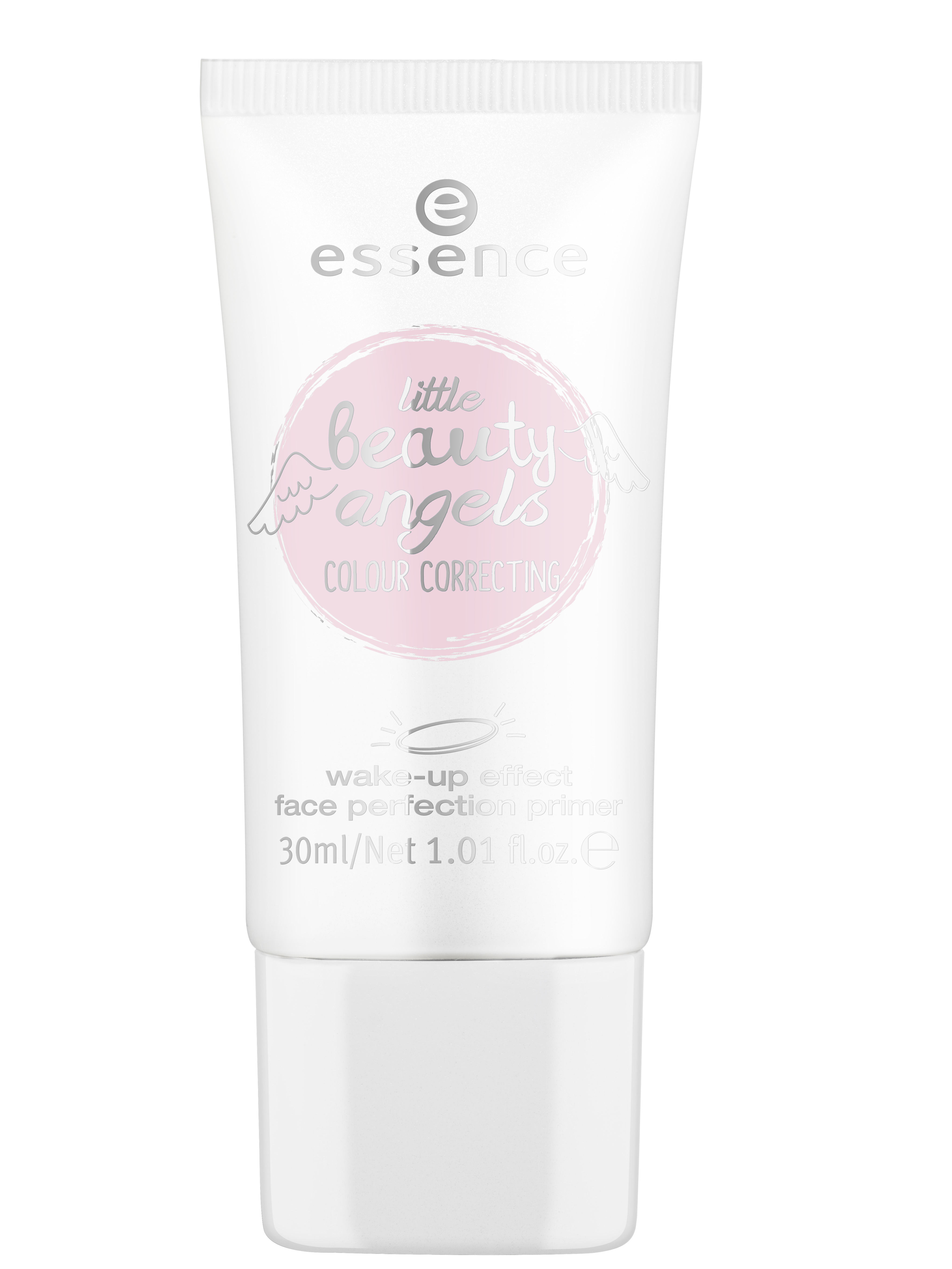 The ideal base has a mattifying effect and extends the durability of makeup
€4.40
core lip primer

The core makes small lines disappear , while the outer texture lightens lips slightly to intensify the colour of the lipstick applied on top.
€3.10
concealer palette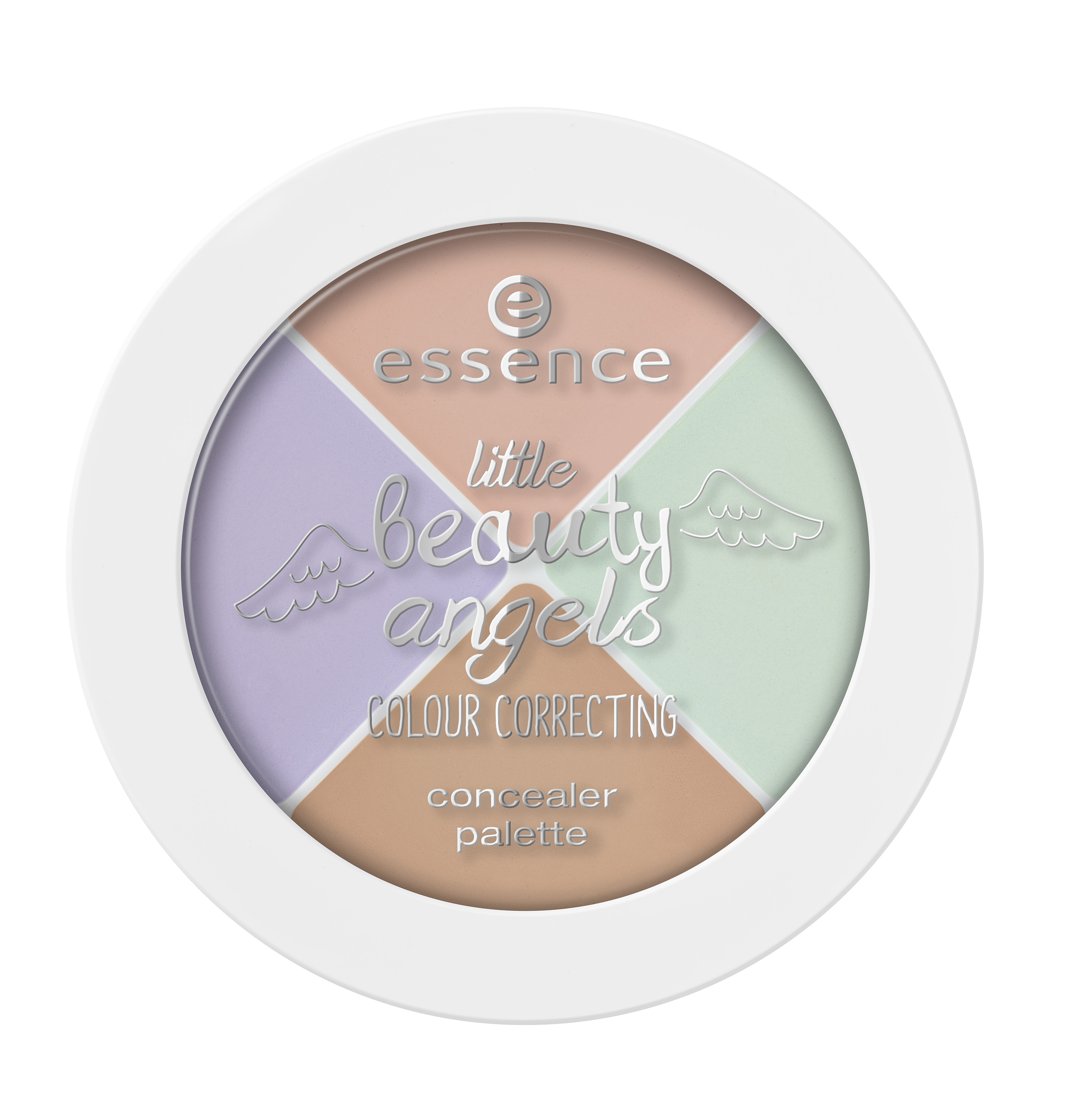 Four colour correcting heroes with a high coverage combined in one palette to hide small skin flaws.
€4.10
primer stick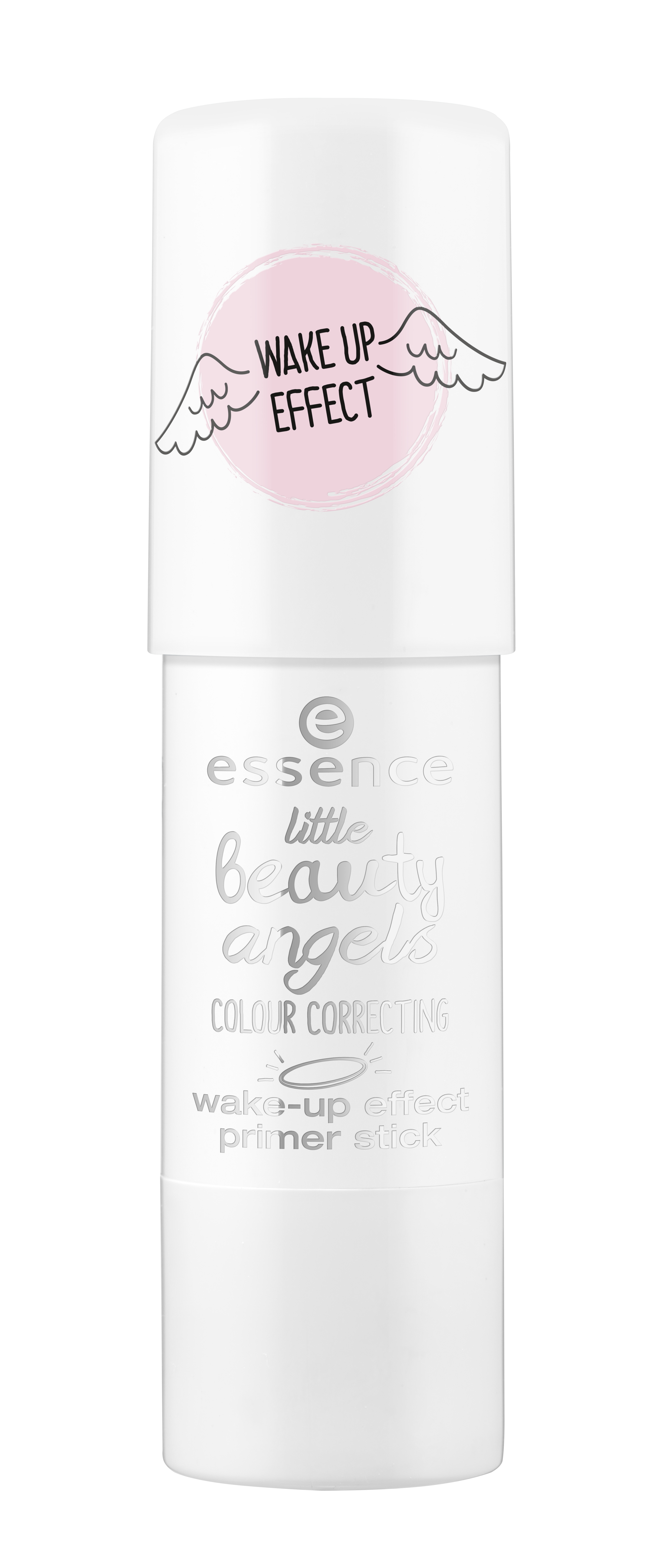 Corrects tired, red areas of skin or dark shadows. Vitamin A and  E ingredients provide moistures.
€3.80
multicolour matt pearls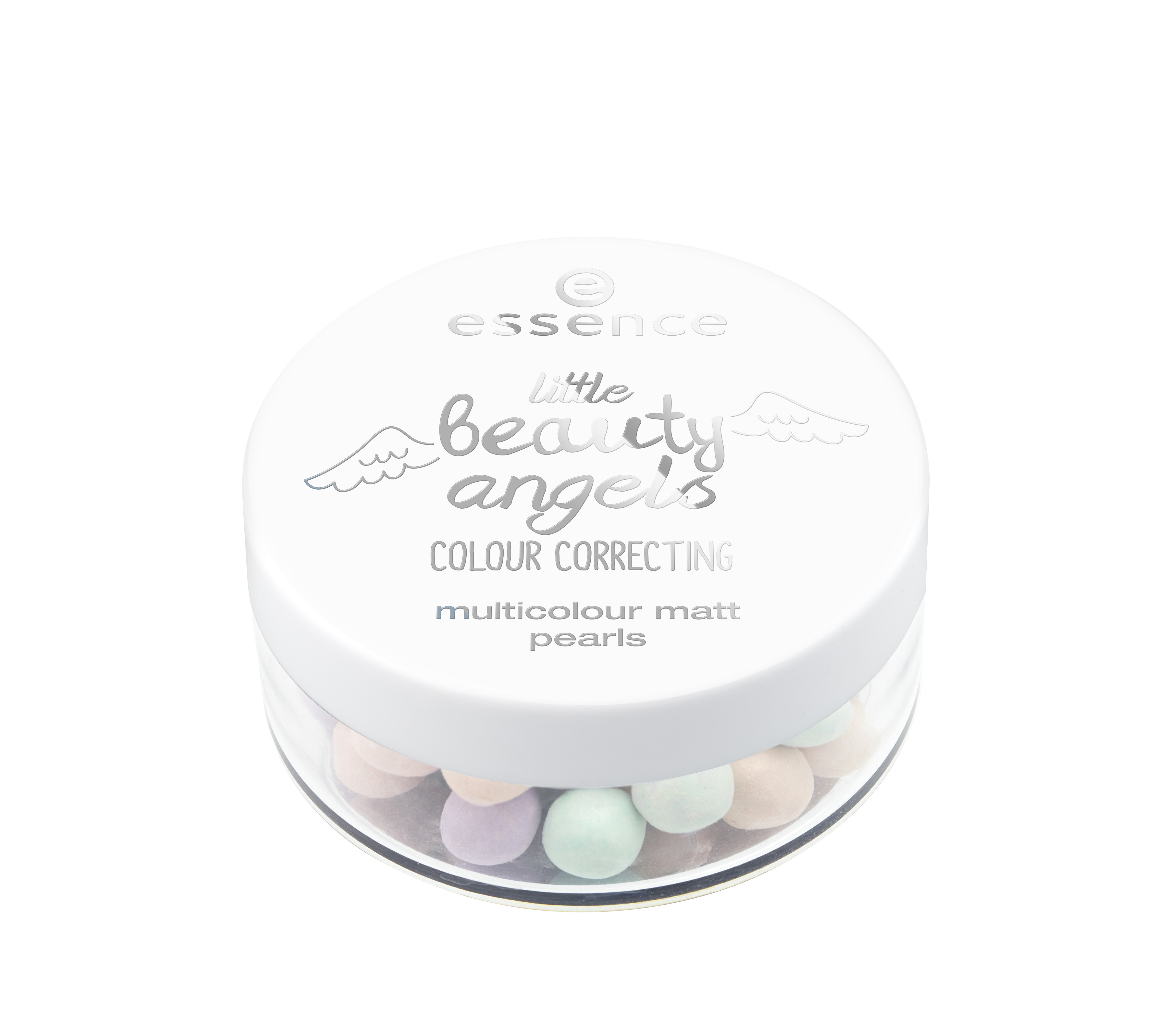 The pearls unite all correcting colours , have a mattifying effect and create a radiant complexion.
€4.10
nail polish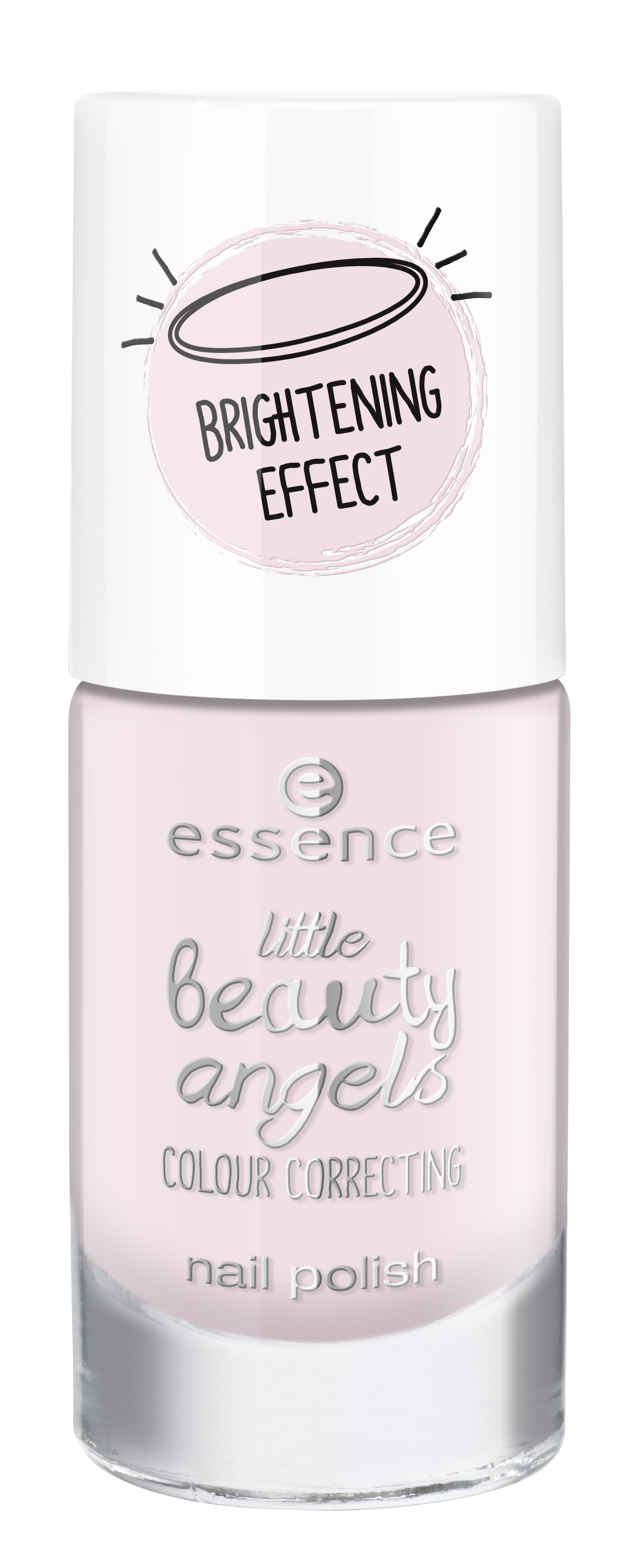 White tea extract visibly lightens the nails, argan oil has a regenerating  effect and provides moisture.
€2.50
brush duo

The ideal brush duo for the application of cream and liquid textures.
€4.10
mini make-up sponges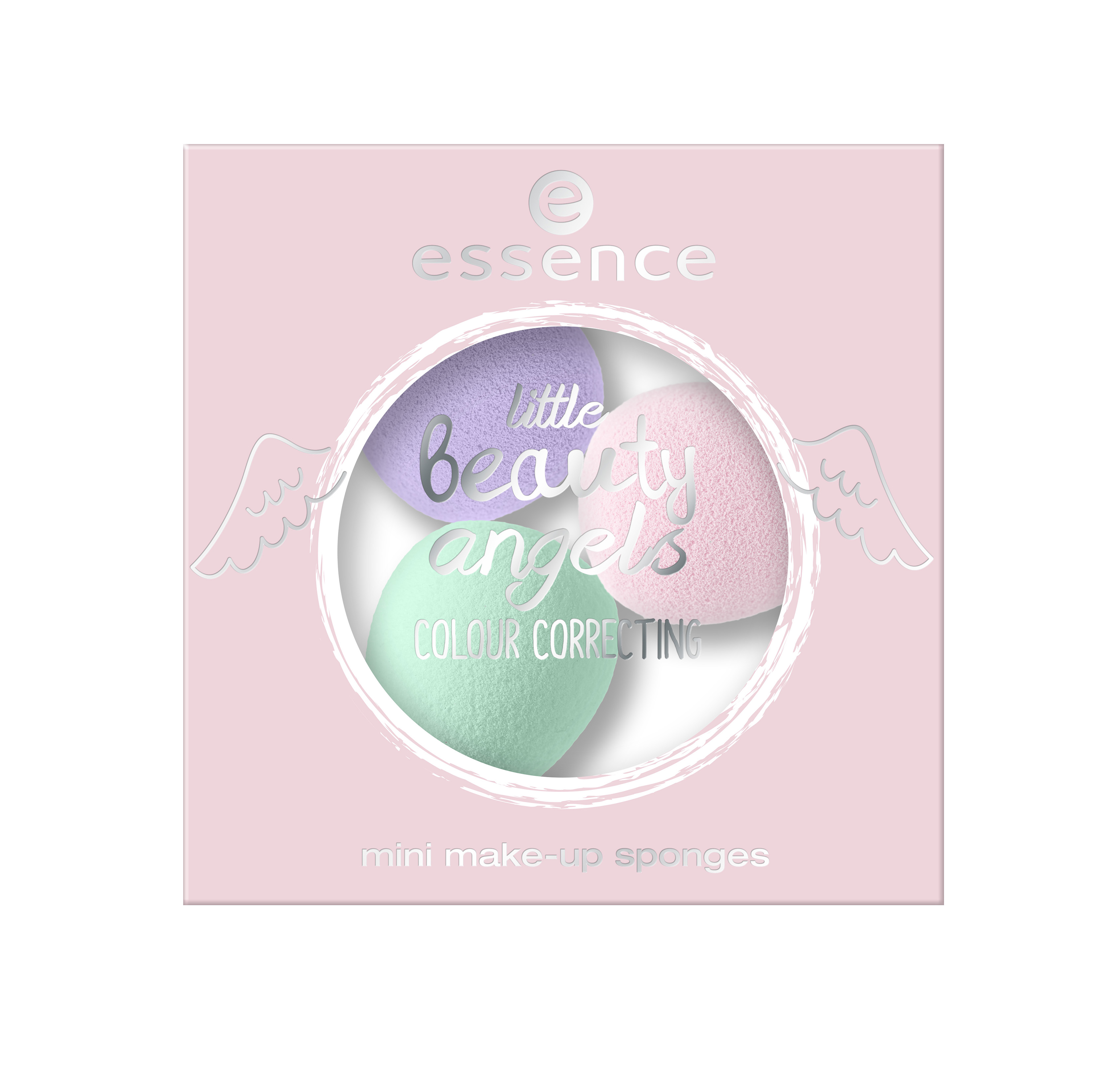 These little helpers can be used to apply, contour and blend creamy male-up textures.
€3.80
The little beuaty angels collection can be picked up in Penneys stores nationwide and select pharmacies from mid-March until mid-April.