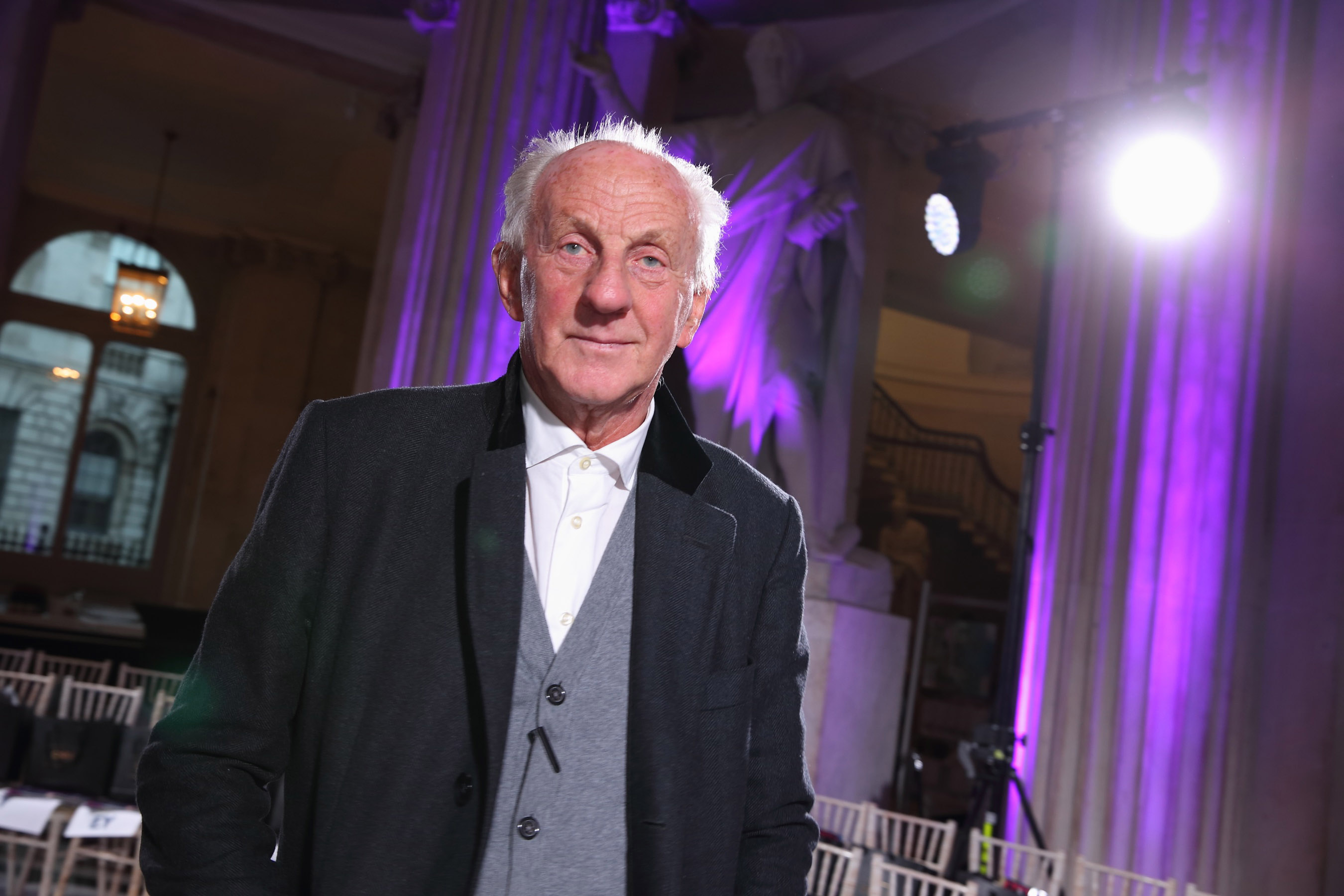 Award winning designers Paul Costelloe and Don O'Neill headlines the fourth Irish Fashion Collective show, presented in association with Sherry Fitzgerald, which took place in City Hall, Dame Street, Dublin 2 on Friday 6th March 2020.
Organised in aid of Saint Josephs Shankill, both Don and Paul, who previously featured individually, joined the cream of other leading Irish designers including Deborah Veale, Louise Kennedy, Helen Cody, Lainey Keogh, Roisin Linnane, Melissa Curry and Sharon Hoey to showcase their spring summer collections in the historic surroundings of City Hall.
The evening began with a drinks reception including gin with Poacher tonics at 6.00pm followed by the show, which was hosted by Lorraine Keane at 7.00pm. Both Don O'Neill and Paul Costelloe did personalised sketches of guests in lieu of donations at the interval of the show. Each guest received a gift bag courtesy of Cara Pharmacy and there was a spectacular raffle and auction.
Tickets were priced at €100 and all funds raised from the evening will go to supporting Saint Joseph's Shankill and their vision to lead the way in dementia care in Ireland.       www.saintjosephsshankill.ie
For further media information and photography please contact
Mari O'Leary 087 2574253   O'Leary PR            marioleary@olearypr.ie
Siobhan Grant 01-2719204   Saint Joseph's      Siobhan.grant@sjog.ie