OUR PRINCIPLES
We have the contacts, the ideas and the team of experts to continually deliver memorable and outstanding campaigns for our portfolio of clients.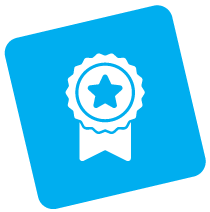 Experience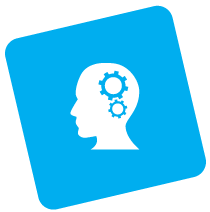 Expertise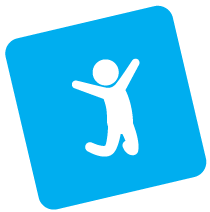 Enthusiasm

One of Ireland's leading full service PR consultancies.
O'Leary PR has been making its mark on Ireland's media landscape since 1994, representing a wide cross section of both Irish and International clients.
OUR SKILLS
A boutique PR consultancy with extensive experience in the consumer lifestyle sectors, O'Leary PR is:
As communication strategists, we have the expertise and enthusiasm to consistently deliver innovative and results oriented campaigns.

OUR CLIENTS
Every client is different.
Here in O'Leary PR, we design bespoke campaigns tailoring activities to each client's specific requirements and marketing goals, always working collaboratively with our clients to achieve results within the allocated budget.
In essence, we become an extension of their company – a partner.

WHY US
We pride ourselves on building long term partnerships with our clients. Thanks to our committed, creative, passionate and results oriented work ethic, O'Leary PR has earned a reputation for delivering on what's promised and a team will always go that extra mile …
O'Leary PR is a member of the Public Relations Consultants Association (PRCA) and the Public Relations Institute of Ireland (PRII) and follows the highest professional standards and codes of practice for the PR industry. The consultancy has been independently audited and awarded the public relations industry quality accreditation Consultancy Management Standard (CMS).